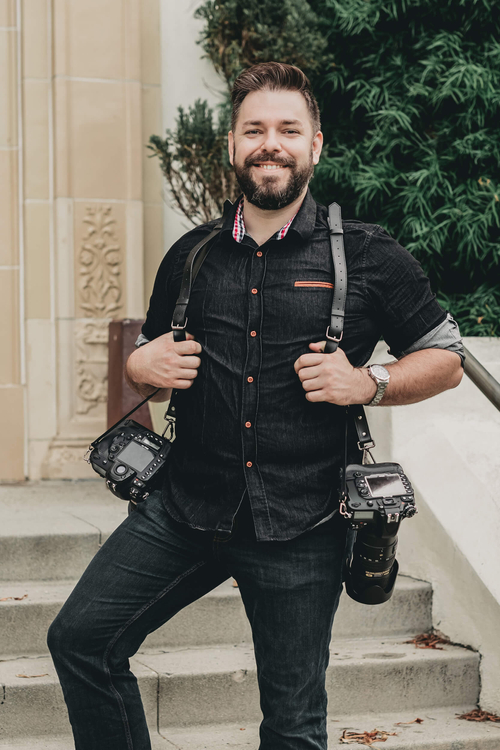 Brian Angers
What's up everyone! My name is Brian Angers and I promise I'm not angry as my last name may suggest!
Since childhood, I've always found myself being drawn to art and everything about it! Once I got my hands on a camera, I've never looked back and it's been a blast. Being a photographer/videographer is more than a profession for me, it's a way of life.
I was born and raised here in Southern California and currently reside in Long Beach. You will either find me covering weddings in Los Angeles, Orange County, or possibly even out of state.
When I'm not covering Weddings, I tend to stay up late at night binging movies or playing video games. Sushi is my ultimate weakness and I will have no problem going through 10 rolls. If my cameras not in hands, you'll catch me holding some Blue Moons, or Diet Cokes.
I have a unique playlist for all my roadtrips, which include Luke Combs, Chill Your Mind, AC/DC, Linkin Park and Foo Fighters.
I love to laugh, I love to make others laugh and I have an endless list of photo jokes for no additional charge! I've always been one that looks for the next destination and wonder what's next, needless to say, I'm all about traveling.
I love that I can make a living combining my passion for adventure, artistic expression and laughing along the way.