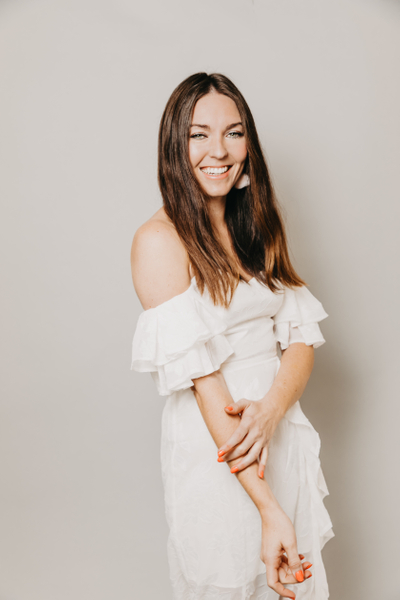 Heather East
Hello! I'm Heather!
Thanks for checking out a little more about me, I'm excited to hear about you two, your journey so far together, and what you have planned for this celebration!
Heres a little about me ;)
Born in Sydney, Australia, Heather moved to California with her family as a young adult, she's always been taking photos. Later she studied at the distinguished Art Center College of Design.Its been my honor to photograph 360+ weddings, 50+ boudoir sessions, 250+ engagement sessions, and a whole bunch of family + babies + since 2012 :)
I love being out in nature, camping, hiking(short ones lol), snowboarding, definitely I love cheese(lol), and oh man do I love to travel, been doing it since I was 5!
Meet the TEAM here and let's chat about that though and the details of your unique story asap :) Ask about your dates availability!
Capturing a wedding is not only an honor, but an important responsibility, it's your love story, and we're super stoked to be a part of it.