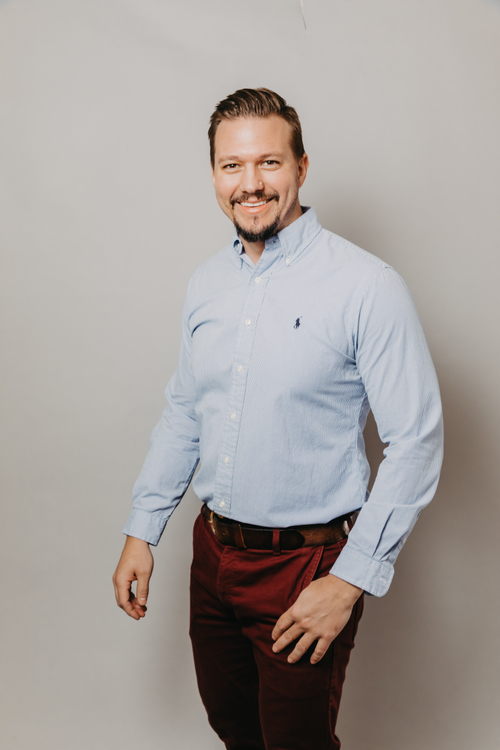 Justin Anderson
Justin is our newest team member. From Southern California, he loves to spend family time with his two children and explore nature with his drone. The vision he catches, from the atmosphere and laughs, hugs and kisses is nothing short of sentimental and classic.
Hi! I'm Justin and I'm a Leo... I don't know if that means anything, but I like lions and the synopsis seems to fit so I'll take it.
I'm a natural optimist, a romantic, a dreamer, and I love the candid raw emotion of life. Which is probably why I enjoy shooting weddings so much.
I'm a father of two, an adventurer, a creative at heart, and a total tech geek. If it has a motor or a CPU, I'll do anything I can to make it faster, including drain my wallet.
My car stereo has a steady flow of Led Zeppelin, Red Hot Chili Peppers & the Eagles.
When I'm not hanging out with the little ones, watching movies, or out shooting... I'm probably at the gym getting my lift on or running trails in the mountains.
A few of my favorite things:
Fast Cars
Good Sushi
Black Coffee
Electric Guitars
Dope Kicks
High Ceilings