*mobile users - turn device for best viewing experience*
Meet the Team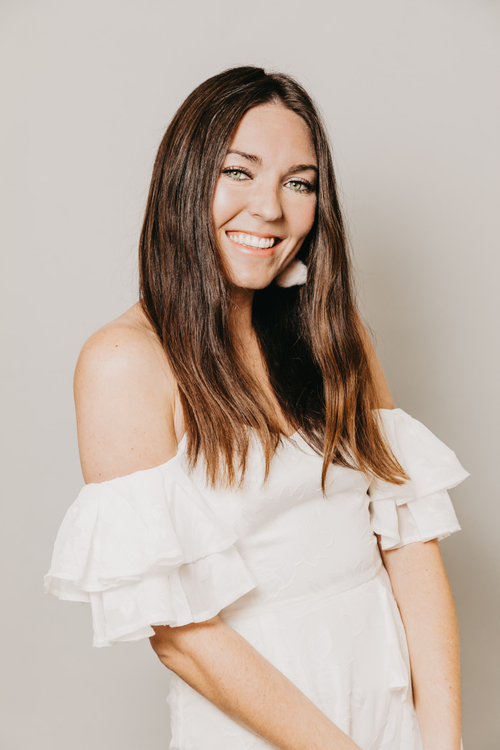 Heather East
Born in Sydney, Australia, Heather moved to California with her family as a young adult, she's always been taking photos. Later she studied at the distinguished Art Center College of Design.
Bringing over 10 years of experience to the table, heather + her team have photographed weddings in Punta Cana, Dominican Republic, Big Island, Hawaii, Tel aviv, Israel, Los Angeles, California, New York+
"Hello! I'm Heather! and at H.E.Photo+Video STUDIOS - LA + SYDNEY, We love love! So wherever it takes you, whatever language that's in not afraid to capture it.
It's been my absolute honour to photograph over 450+ weddings, ++ boudoir ++ engagement portraits and Yes moments!, +++a whole bunch of family + babies + since establishing in 2012 :)
Outside of this awesome passion I have for catching memories...I love being out in nature (whether that's a hike, snowboarding, or jumping in the waves of the gorgeous ocean), meeting new people and making new recipes to host friends and family. I love to travel [15 counties + counting!!]
Reach out to chat about catching your unique story :)
Capturing your memories through the years, is not only an absolute honor, but an important responsibility, it's your story, and our team is just super stoked to be a part of it.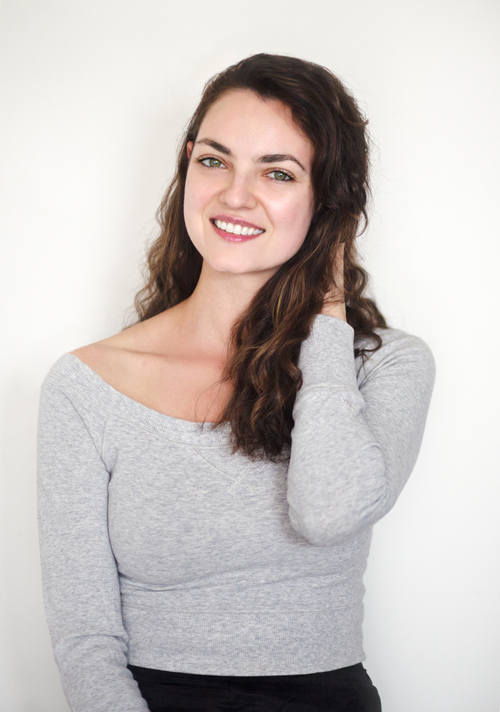 Zara Alina
Hi! I'm Zara, and I'm based in sunny Los Angeles. I moved to the U.S. from Armenia in '01. I studied photojournalism in college, and have professionally been shooting portraits, weddings and events ever since.
I've always loved photography and couldn't imagine doing anything else. Combining my training as a photojournalist, with my love of fine art to skilfully capture unique moments, that portray elegance and style.
I am an admirer of beauty and find great inspiration in the arts.
When I'm not working, I'm adventuring with my son, exploring the city, and taking care of our two cats, our dog and tortoise.
I look forward to capturing and preserving your special moments and memories.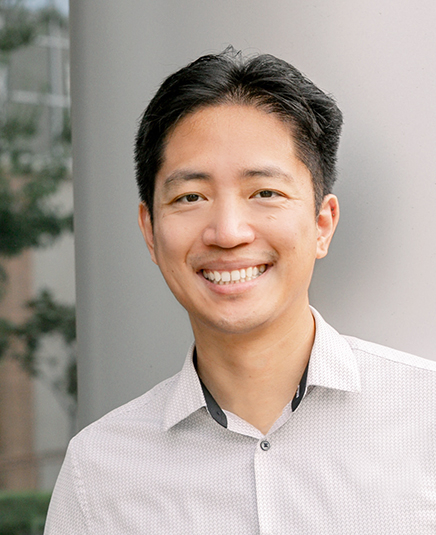 Alex Mo
Hi, my name is Alexander. I've learned to perfect my technique through over a decade of training and real-world experience.
Above all, I love weddings, meeting new faces and capturing everyone's joyous moments.
When I am not photographing love, I live it with my wife (newly married in 2021!) who loves and supports me to the fullest. We also have 3 kids whom we love playing with and taking them out to enjoy the many life experiences this world has to offer.
Allow me to put you at ease on your wedding day as you enjoy every moment, every laughter, every tear, and every celebration. May your day be blessed as well as all of your days ahead together!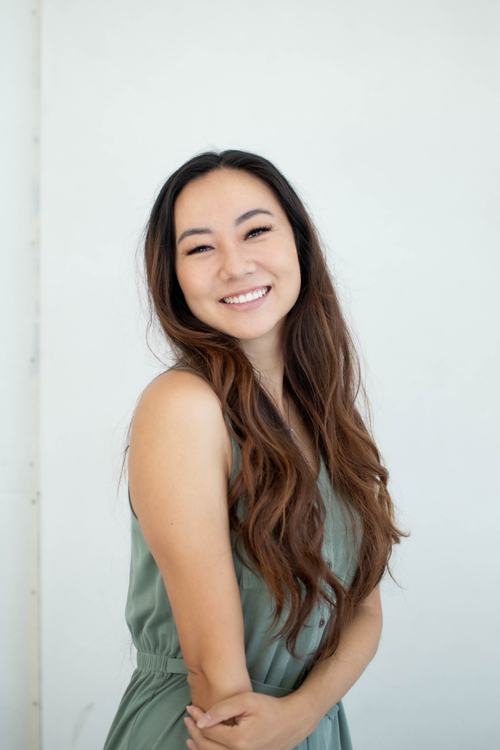 Isabelle
Hey you!
I'm Isabelle! I grew up and still live in Southern California. I enjoy traveling anywhere and everywhere, but I can't find a better place to call home than SoCal. I believe it's the sunny weather and all the delicious variety of food we have here.
When I'm not taking photos, editing, teaching, or planning, I am entertaining my cat Leo (don't worry, I love dogs too), catching up on my favorite shows, eating KBBQ, or going for long walks.
I first got into photography while looking for my wedding a few years ago; and the emotions I felt, when I received the beautifully captured portraits from my photographer, was something I will never forget! Photography became extremely captivating to me, so no matter what session, I know it is a special moment in your life you want captured. I can't wait to meet you and tell your story!