*mobile users - turn device for best viewing experience*
CALIFORNIA - Los Angeles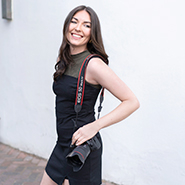 Heather East
Born in Sydney, Australia, Heather moved to California with her family as a young adult, she's always been taking photos. Later she studied at the distinguished Art Center College of Design.
Bringing over 10 years of experience to the table, heather + her team have photographed weddings in Hawaii, Israel, Los Angeles, San Diego, New York, and Spain.
"Hello! I'm Heather!
and at H.E.Photo+Video STUDIOS - LA + SYDNEY, We love love! So wherever it takes you, and whatever language that's in, we aren't afraid to capture it.
It's been my absolute honour to photograph over 450+ weddings, ++ boudoir ++ engagement portraits and Yes moments!, +++a whole bunch of family + babies + since establishing in 2012 :)
Outside of this awesome passion I have for catching memories...I love being out in nature (whether that's a hike, snowboarding, or jumping in the waves of the gorgeous ocean), meeting new people and making new recipes to host friends and family. I love to travel [15 counties + counting!!]
Reach out to chat about catching your unique story :)
Capturing your memories through the years, is not only an absolute honor, but an important responsibility, it's your story, and our team is just super stoked to be a part of it.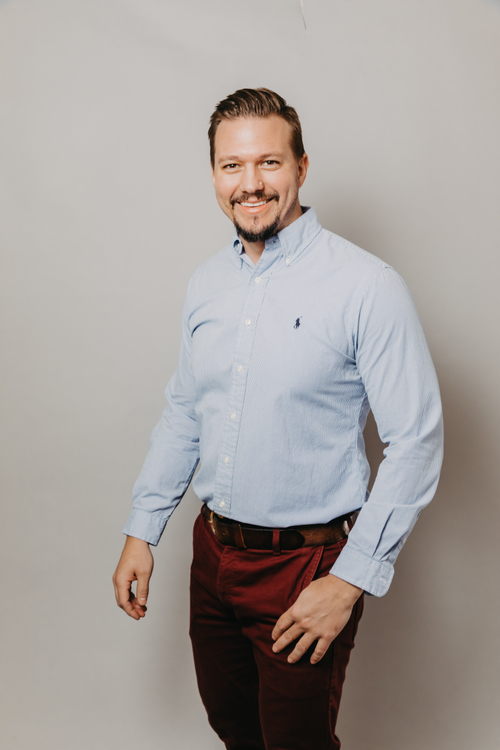 Justin Anderson
Justin is our newest team member. From Southern California, he loves to spend family time with his two children and explore nature with his drone. The vision he catches, from the atmosphere and laughs, hugs and kisses is nothing short of sentimental and classic.
Hi! I'm Justin and I'm a Leo... I don't know if that means anything, but I like lions and the synopsis seems to fit so I'll take it.
I'm a natural optimist, a romantic, a dreamer, and I love the candid raw emotion of life. Which is probably why I enjoy shooting weddings so much.
I'm a father of two, an adventurer, a creative at heart, and a total tech geek. If it has a motor or a CPU, I'll do anything I can to make it faster, including drain my wallet.
My car stereo has a steady flow of Led Zeppelin, Red Hot Chili Peppers & the Eagles.
When I'm not hanging out with the little ones, watching movies, or out shooting... I'm probably at the gym getting my lift on or running trails in the mountains.
A few of my favorite things:
Fast Cars
Good Sushi
Black Coffee
Electric Guitars
Dope Kicks
High Ceilings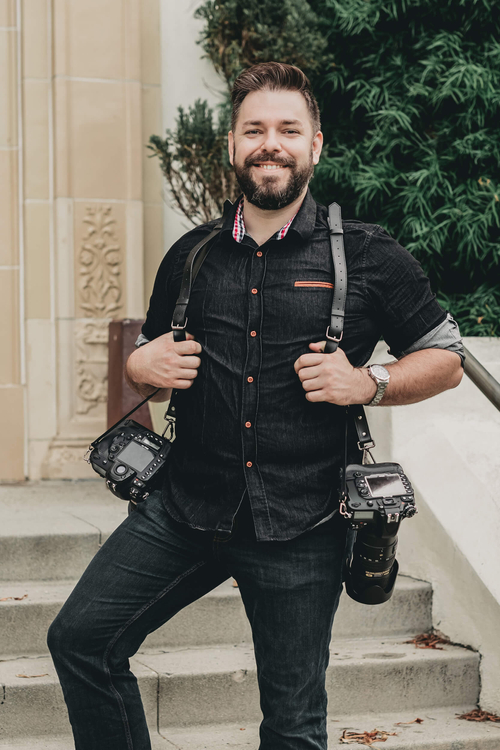 Brian Angers
What's up everyone! My name is Brian Angers and I promise I'm not angry as my last name may suggest!
Since childhood, I've always found myself being drawn to art and everything about it! Once I got my hands on a camera, I've never looked back and it's been a blast. Being a photographer/videographer is more than a profession for me, it's a way of life.
I was born and raised here in Southern California and currently reside in Long Beach. You will either find me covering weddings in Los Angeles, Orange County, or possibly even out of state.
When I'm not covering Weddings, I tend to stay up late at night binging movies or playing video games. Sushi is my ultimate weakness and I will have no problem going through 10 rolls. If my cameras not in hands, you'll catch me holding some Blue Moons, or Diet Cokes.
I have a unique playlist for all my roadtrips, which include Luke Combs, Chill Your Mind, AC/DC, Linkin Park and Foo Fighters.
I love to laugh, I love to make others laugh and I have an endless list of photo jokes for no additional charge! I've always been one that looks for the next destination and wonder what's next, needless to say, I'm all about traveling.
I love that I can make a living combining my passion for adventure, artistic expression and laughing along the way.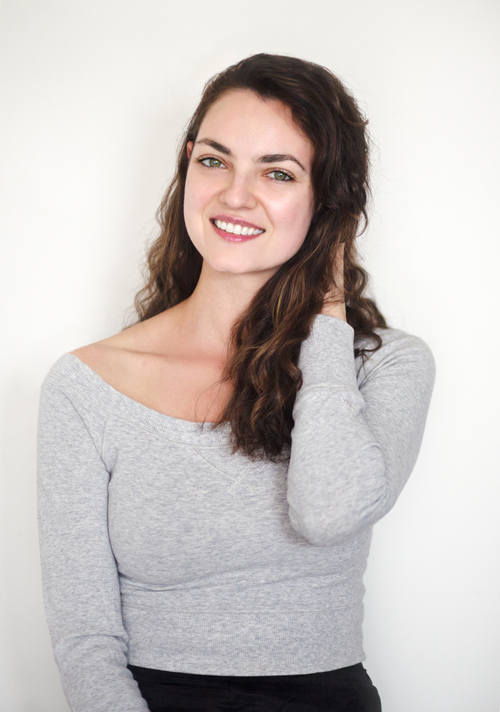 Zara Alina
Hi! I'm Zara, and I'm based in sunny Los Angeles. I moved to the U.S. from Armenia in '01. I studied photojournalism in college, and have professionally been shooting portraits, weddings and events ever since.
I've always loved photography and couldn't imagine doing anything else. Combining my training as a photojournalist, with my love of fine art to skilfully capture unique moments, that portray elegance and style.
I am an admirer of beauty and find great inspiration in the arts.
When I'm not working, I'm adventuring with my son, exploring the city, and taking care of our two cats, our dog and tortoise.
I look forward to capturing and preserving your special moments and memories.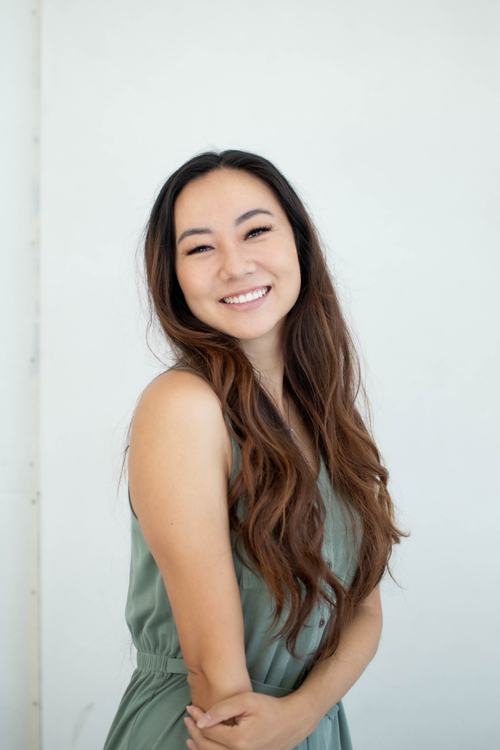 Isabelle
Hey you!
I'm Isabelle! I grew up and still live in Southern California. I enjoy traveling anywhere and everywhere, but I can't find a better place to call home than SoCal. I believe it's the sunny weather and all the delicious variety of food we have here.
When I'm not taking photos, editing, teaching, or planning, I am entertaining my cat Leo (don't worry, I love dogs too), catching up on my favorite shows, eating KBBQ, or going for long walks.
I first got into photography while looking for my wedding a few years ago; and the emotions I felt, when I received the beautifully captured portraits from my photographer, was something I will never forget! Photography became extremely captivating to me, so no matter what session, I know it is a special moment in your life you want captured. I can't wait to meet you and tell your story!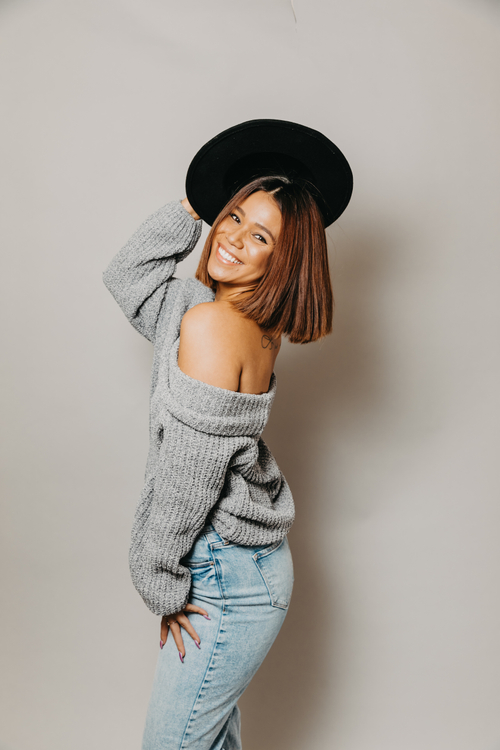 Samantha Lopez
Samantha grew up in SoCal like most of the team, she's experienced in family, and weddings. She's been an integral member of the HEPHOTO team for over two years, and brings a special vision to every moment captured.
Hi! My name is Samantha, but my friends call me Sam. So please feel free to call me Sam. I am a full time photographer and have been pressing the button for about 8 years now professionally. When im not taking photos or editing in my office I am taking care of my kids, making sure they are getting along and aren't eating too much sugar but enough because life is short so make it sweet. I love watching movies about adventure and fantasy because I can find reality anywhere but some imagination is just the place I like to be plus it's fun to pretend like somewhere out there is a hidden world. Im still waiting for my invitation to that world. I rarely am at home I love going new places and trying new things. Life is so short i can't imagine spending it inside a box most of my time here. The average life won't even experience 30,000 days so I need at least 20,000 experiences. I spend free time also painting and writing. Museums, the beach and the mountains are my favorite getaways. I'm an observer by nature I love watching life happening from people to nature it's just an amazing story to witness and if you add your own theme music it's unbeatable. I look forward to meeting you and helping you capture the magic you make. - Sam
NEW SOUTH WALES - Sydeney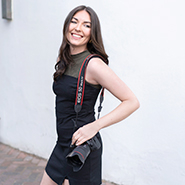 Heather East
Hello! I'm Heather!
Thanks for checking out a little more about me, I'm excited to hear about you two, your journey so far together, and what you have planned for this celebration!
Heres a little about me ;) Born in Sydney, Australia, I moved to California with my family as a young adult, and has always been taking photos. Started on one of the cube cameras, I know so 90's, then glow up - Dad's Pentax! Later she studied at the distinguished Art Center College of Design [Phx '08].
Its been my honor to photograph 360+ weddings, 50+ boudoir sessions, 250+ engagement sessions, and a whole bunch of family + babies + since 2012 :)
I Love meeting new people + Can't wait to be a part of your chapter, hear all the fun stories of how you met, your fav things to do ++
Other than the above love for life + my awesome profession, here's some of my fav things - I'm totally an EMOJI [✨ case and point] + ! OVER USER, a massive WINE + CHEESE LOVER! + I love to travel [15 counties + counting!!]
So yes! I'd love to hike your fav beach[or mine], check out a fav spot in the national forrest, see your fav cute coffeeshop | bar | gallery | corner shop + stroll the streets where you first met or simply explore your local park, all while catching your unique you.
Meet the TEAM here and let's chat about that though and the details of your unique story asap :) Ask about your dates availability!
Capturing a wedding is not only an honor, but an important responsibility, it's your love story, and we're super stoked to be a part of it.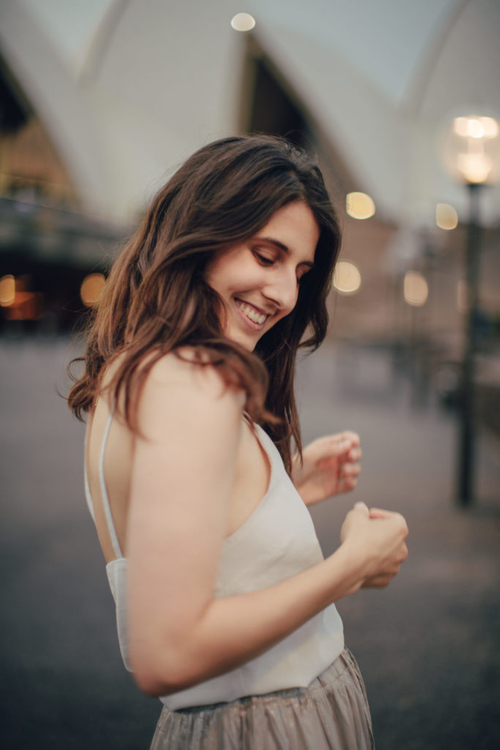 Emma Wright
Photographer
HI! I'M EMMA
I'm a plant-based food lover, serial hair flicker, eco-warrior, sass queen and self-diagnosed crazy cat lady who can't own cats because of her husband's allergies. I'm all about ethical living, sustainable living, thrift shopping and trying new vegan cafes.
Apart from being a photographer, I'm also an ethical and sustainable fashion advocate so if you look hard enough (or maybe not so hard), you'll find a whole heap of pictures of me doing hair flicks and other strange poses all for the 'gram and for sustainability!
I have a soft spot for mouthwatering vegan food from my favourite vegan eatery; Shift Eatery in Surry Hills (let's head there for coffee and a vegan Rueben sandwich sometime!) I'm obsessed with Malibu cocktails and will eat rum soaked Christmas cake as soon as it's socially acceptable. My favourite food is fresh pancakes smothered in pure Canadian maple syrup and fresh strawberries.
In July of 2011 I packed up my bags and left Brisbane to experience life in Sydney - and gee wiz what an experience it's been!
I'm now sharing this adventure with one husband and two kids (and a very big wish from one specific 4 year old for a dog).