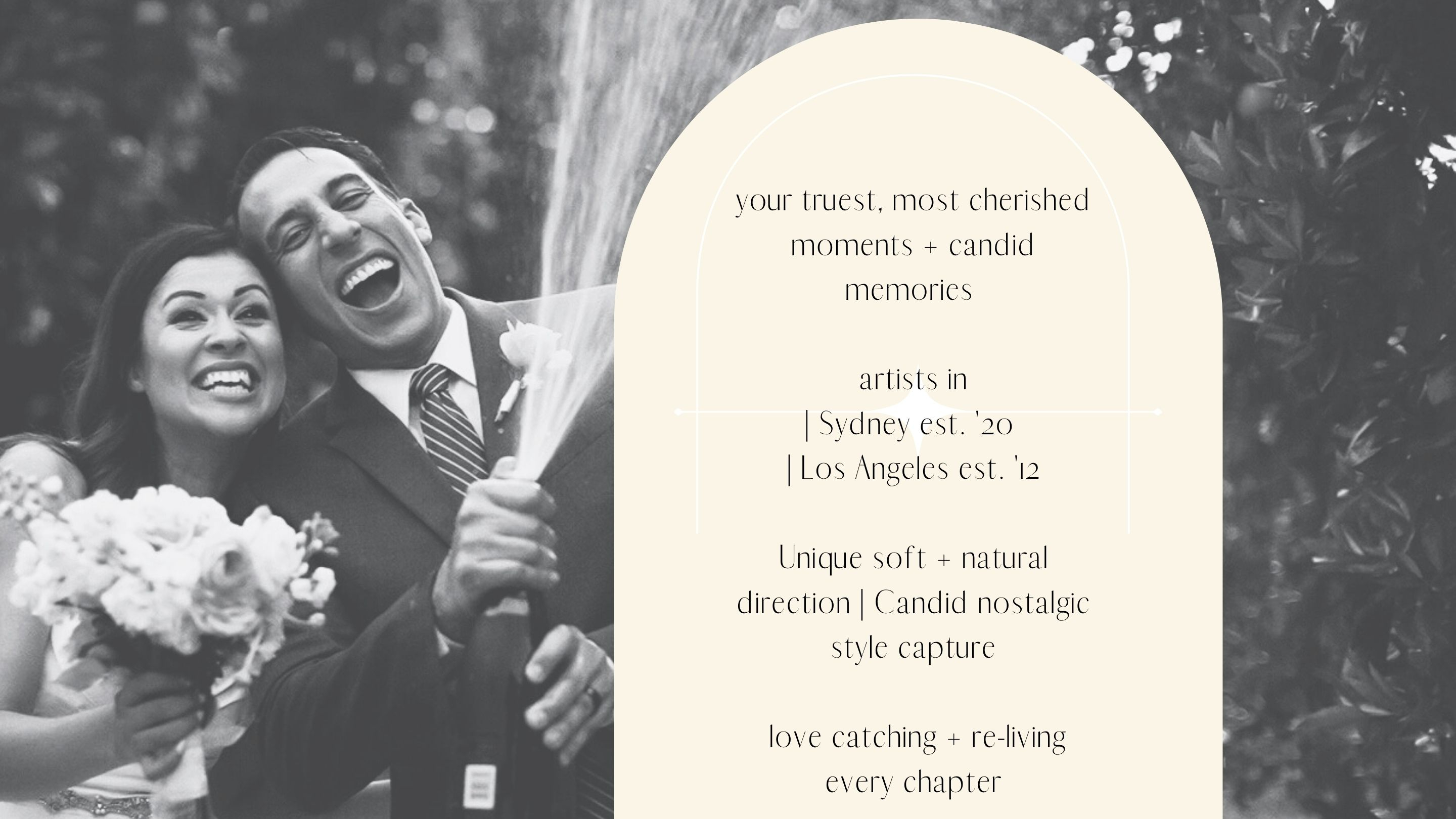 fit your Unique celebration coverage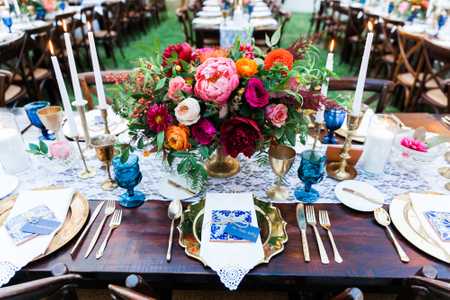 MOST POPULAR COLLECTIONS '22-23
Artists in
Sydney
+ Hunter | Wollongong + Blue Mountains Regions
& Los Angeles
+ Palm Springs | Ojai | Santa Barbara | San Fransisco | Orange County + San Diego
WEDDING coverage starts from [1500]
Engagement / pre-wedding + boudoir portraits+ MILESTONES | EVENTS + FAMILY PORTRAITS newborn, maternity+ starting from [400]
DESTINATION available upon request
+ ADD on your RELIVABLESWall Art | Canvas | Framed Prints | Montage +
Engagement Story | Guest Book | Gift albums in Signature / Book style |
Signature+ heirloom Album + Book options also available for custom design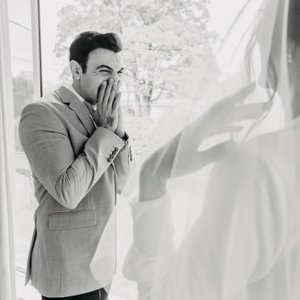 JUST RIGHT
engagement / boudoir portraits // w| two outfits+ 2 locations+ Select Finals
8 hours coverage
w| up to 4 locations
Included re-livables
Select High-Res Final Digitals x 1000
Little Black Book/ or singable Photo Guest book
[ 5500 ]
payment schedules available upon request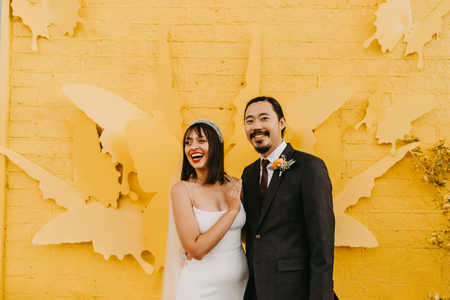 JUST Enough 
engagement / boudoir portraits //w| two outfits+ 2 locations +Select Finals
6 hours coverage
w| up to 3 total locations
High-Res Final Digitals
+ custom drive
to keep all your finals + easily share
[ 3500 ]
- sans drive [ 2500 ]
pre+post events are always an option to cover, post wedding pool party + brunch? Check
Rehersal + Dinner? Check
Cheeky night out before?Lets go!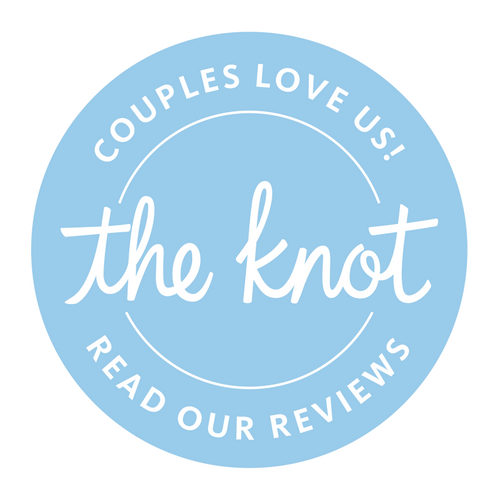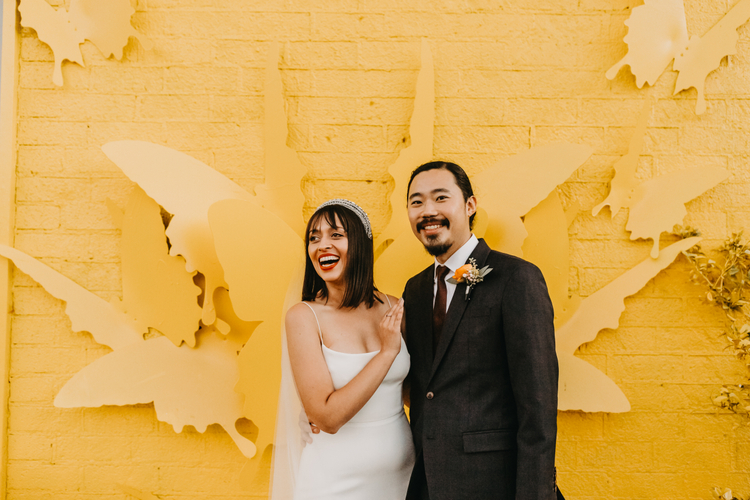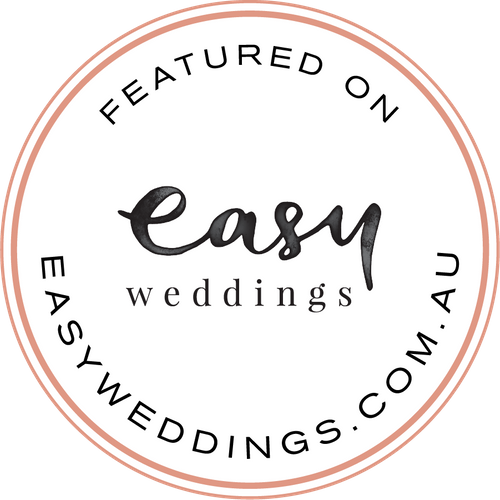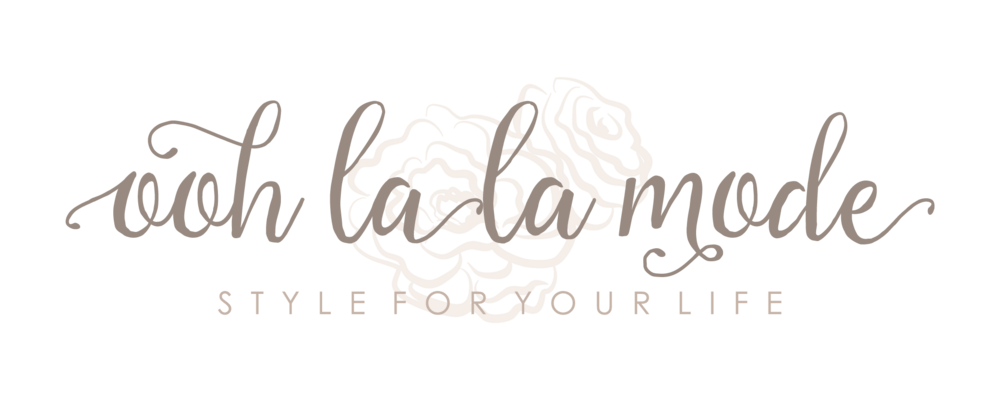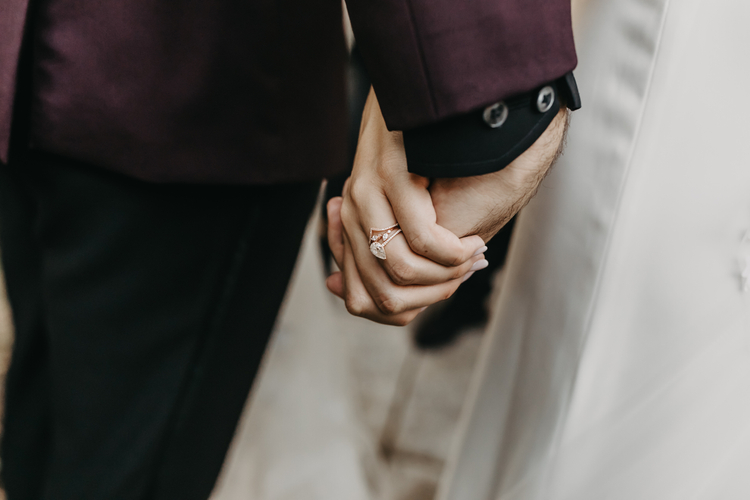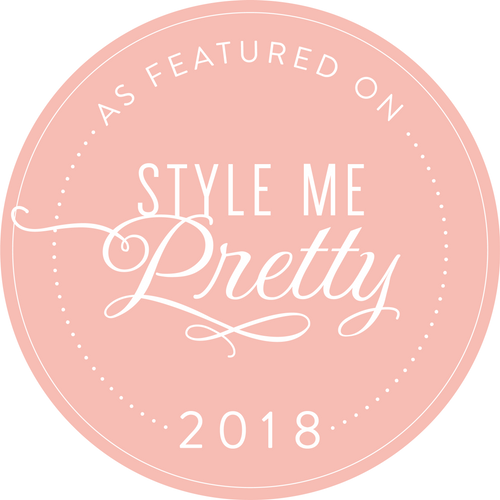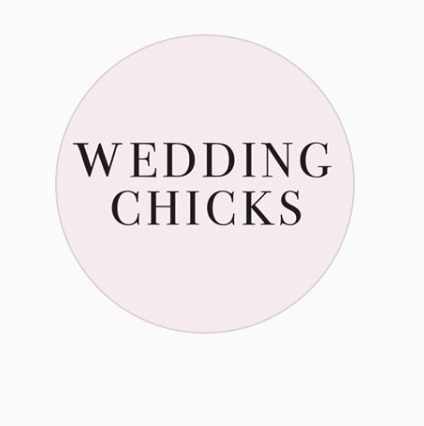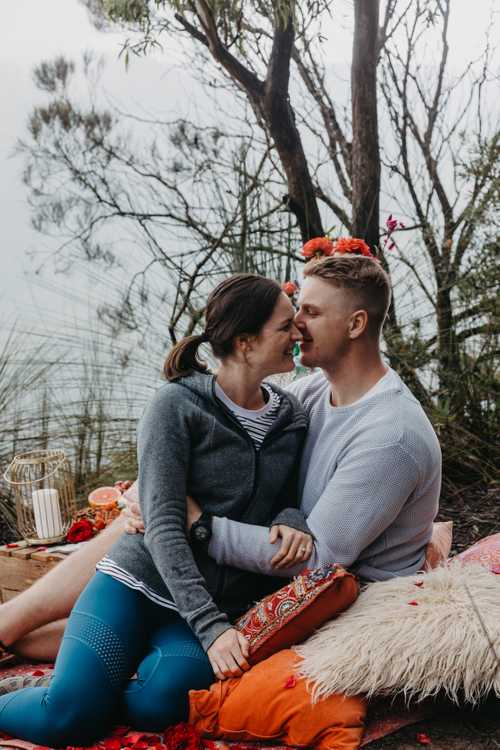 Common Questions
"How would you describe your shoot style?"
Mainly our team shoots with an editorial / fine art /natural style can candid moment capture in-between
simply put from this technique your most
honest, authentic moments are created, and captured for you to cherish for generations.
We're still lost, what do we expect?
aw yay! no problem guys, so first, you reach out with your date, to see availability.
then we'll chat about your vision, what's on etc and fit the right collection.
Then we'll hop on a design call to further make sure everything fits*/or we can just hop on a call if you prefer from the start. You select the right fit, and we send the contract + soft confirm your date with a deposit/advance hold of 50% or 30% depending on your payment preferences.
Once the date is secured and the signed contract is received youre all ready on our shoot calendar!
Then YAY I'll send a mood board to chat about, and we will set up a venue walk though, to chat about lighting, any obstacles /and rules we need to follow day of, also we get to meet in person!(when available)
This way you're super set up for success day of and we don't need to keep asking what about over here? or are there any more locations you'd like to shoot at? and get you to your cocktail hour as fast as we can! So one more check in on last details, then the big day!
Big Day Arrives, and we're shooting and doing a same day social media post for you complimentary, then within 24-48 hours post wedding you'll receive a sneak peek to share.
Once your edit is up, you'll receive your final wedding, thoughtfully and artisan edited in house within 7-10 days business days.
After you receive your gallery, you'll have one more check in re how you're LOVING re-living your wedding day moments + memories.
We then can chat about your wall space, and what memories you'd like printed large format, and which are better suited in an album. Once you have your re-livables ordered, that is your wedding chapter
"We have a destination wedding,
what's the additional cost there?"
A Custom quote is highly recommended in the case of destination weddings + travel
the easy answer is -
Collection + Airfare + Hotel
What is a "Destination" considered?
a drive greater than 100km/100miles drive of the
Sydney downtown/cbd area // Los Angeles Downtown
"What areas do you cover or travel to frequently?"
Frequently covering
weddings + family legacy chapters in
Sydney - Greater Area (inclusive of CBD, Eastern Suburbs, Northern Beaches, and Blue Mountains)
LA - Greater Area (Venice to the Valley, OC, Pasadena, Redlands, and Palm Springs / Joshua Tree)
+ travel charge
local [within 2 hours of mentioned areas] +30 / hr
destination [ anywhere longer than 2 hours drive and requiring an overnight stay ] + travel + stay
"How do we pay?"
You'll secure your wedding + family session with a
50% advance to hard lock in the date
also offered personal payments options available for your convenience(weddings are a lot we get that)
| Paypal, Visa/MC, and direct bank transfer |
We do not accept check or use any other apps, apologies for any inconvenience this may cause
"What's your turnaround time, after the event?"
After your sneak peek, within 48 hours, and once your wedding comes up for edit,
it takes 5-7 business days to complete the edit process, + upload time.
So this can range anywhere from 10-60+ days after your wedding, dependent on how busy the time of year your wedding is being held in.
[Expedited service additionally available full turnaround within 7 days of your event]
"When is busy then?"
seasons are generally the busiest in
____Northern Hemisphere___ May - Nov
____Southern Hemisphere ___ Sept - March
"Do we come to your studio to meet?"
too easy,
for the your design meetings + initial consult we'll have our chats via your preferred video/phone venue [FaceTime/Zoom+]
+ also we set up a time to meet, do a walkthrough of your venue [if possible], and scout out your ideal portraits locations
+ a second chat right before to go over last minute details, and any assistance
"Do you always have a second photographer?"
Weddings - Yes, unless we custom build to a budget.
Family - No, but an assistant will be also on set