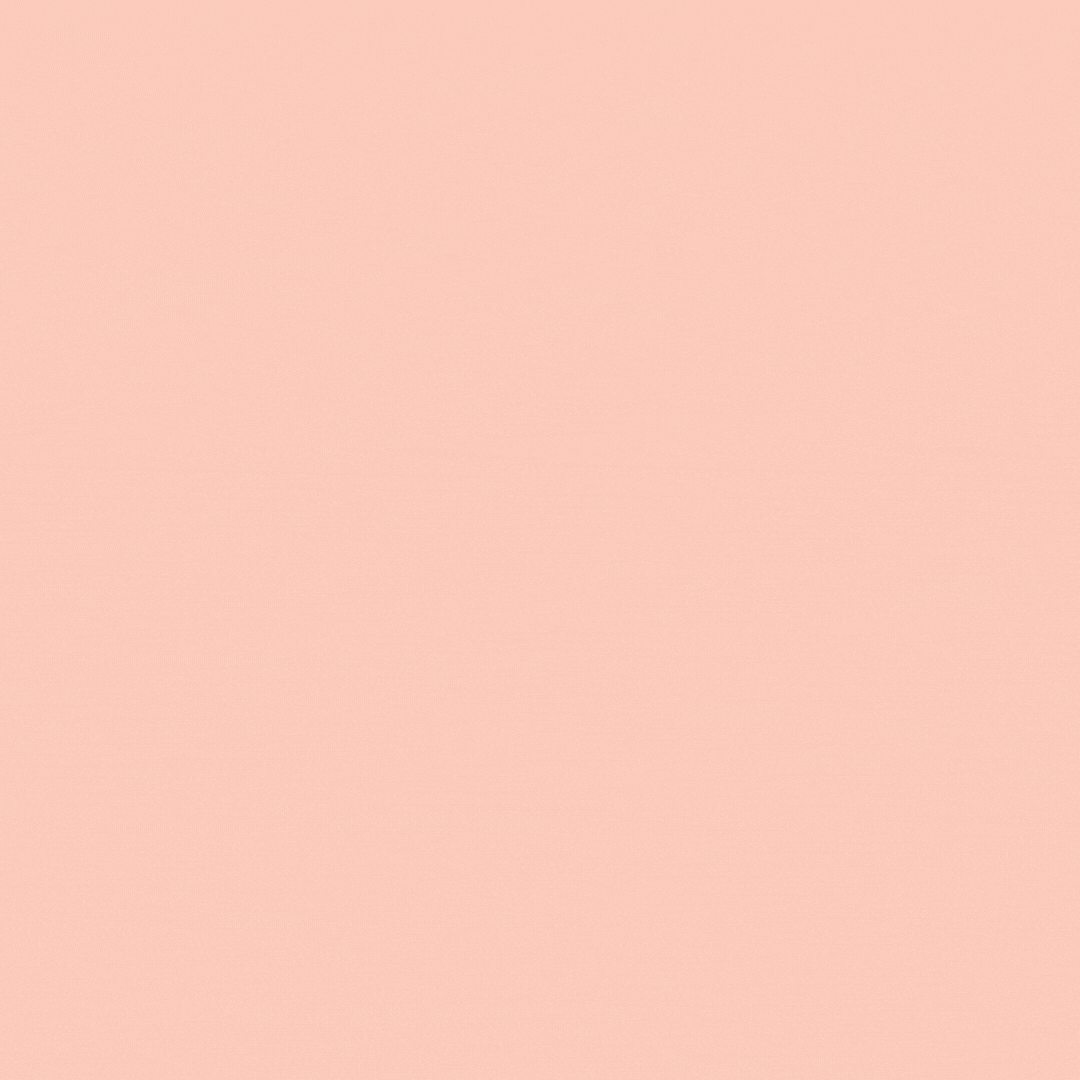 Your Truest Candid moments caught + Created with thoughtful | fun direction, keeping you in the moment Naturally
Catching All Stories + Chapters
So whether it's that fun family portrait you've been dreaming of,
your newborn's first portrait,
"forever - Yes!" or your wedding portraits
love sharing + re-living your classic candid memorieschat NOW
Build a custom collection to fit your unique story + needs
Heirloom Wall Art + Albums also available
Catch all of life's amazing chapters

Engagement, wedding + Family Chapters since '12
IT'S SO NICE TO MEET YOU!! I'm Heather, I've been curating chapters since 2012. Each year I'm so incredibly fortunate to capture moments, and atmosphere filled memories, for so many lovely people world wide.
Bringing together creatives + couples in all chapters of their story is such a joy! What keeps it fun though?
Feeling your best! + Great natural direction, that keeps you in the moment.
That's it! Simple as that :)
Not only will you enjoy your moment by dancing + laughing, goofin', by directing you through those ick ... awkward moments that come with being in front of a camera,
but absolutely also making sure you take it in, this unique, beautiful moment of this chapter.
Be in your true, authentic you + catch your best moments
need some tips + help feeling your best? Check it out