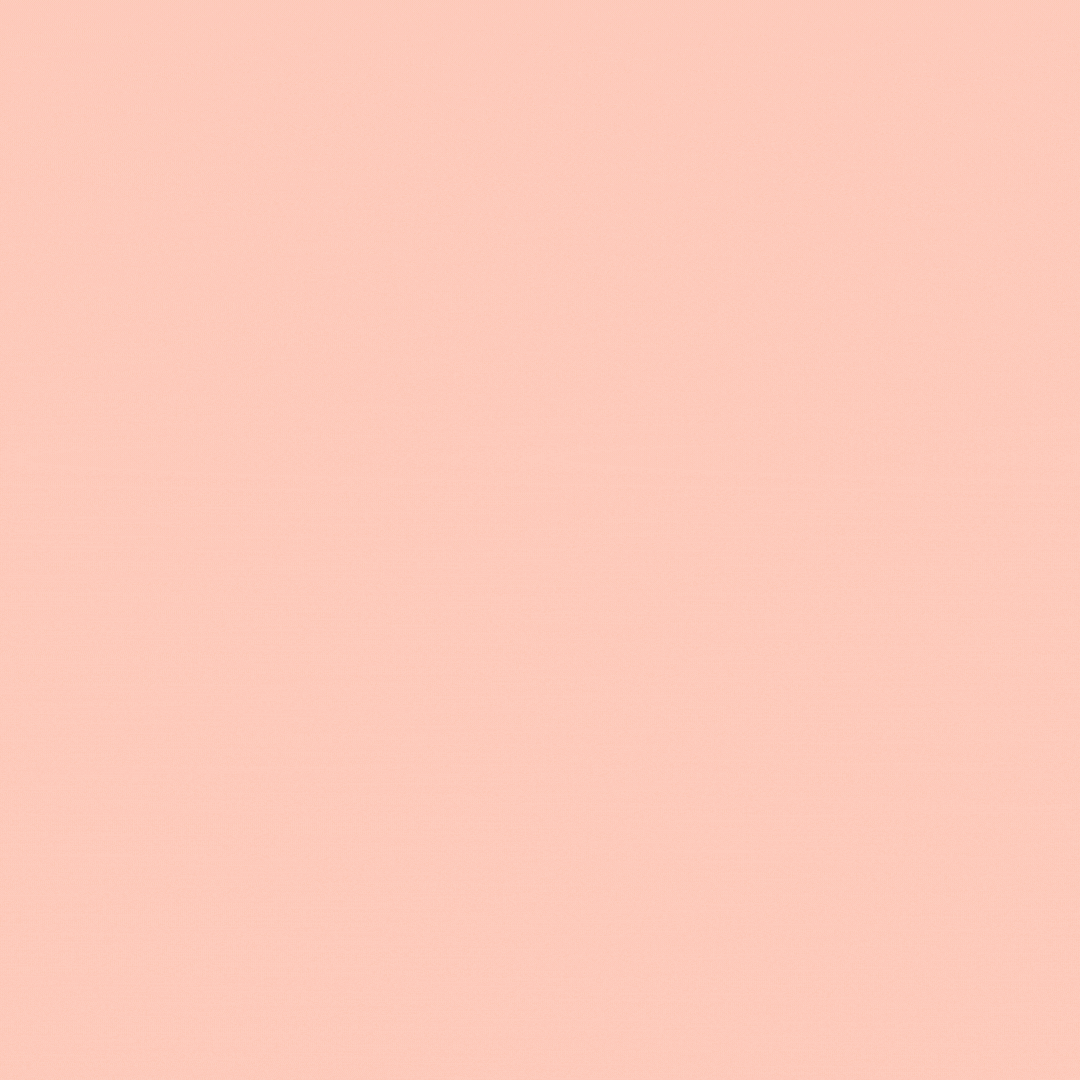 Your Truest Candid moments caught + Created with thoughtful | fun direction, keeping you in the moment as it happens naturally
Simple, Fun, and Easy...How it's supposed to be right?!
Our team believe that all stories deserve to be simply captured, with joy + care.
So whether it's that natural family portrait you've been dreaming of for your walls,
your newborn's first portrait,
that "forever Yes!" engagement moment
or your modern | classic wedding photos, portraits, and candid memories
...no matter the chapter...
Simply love catching,
sharing
+ re-living your true moments.
All collections are custom buildable - simply mention what works and what you have envisioned
Build your session collection today, to fit your unique story | wants + needs
Photography // Archival Wall Art + Albums also available
Now's the time

Catch your fleeting joys + all life's amazing chapters

Curating memories since '12
IT'S SO NICE TO MEET YOU!!
I'm Heather
+ Each year I'm so incredibly fortunate to capture classic moments, and atmosphere filled memories, for so many lovely people world wide.
Bringing together creatives + couples in all chapters of their story is such a JOY!!
What keeps it fun though?
Feeling your best!
Great natural direction, that keeps you in the moment.
That's it!
Simply at H.E.Studios, we believe that this is it! What creates the best memories.
An amazing experience from Start to Finish.
Not only will you enjoy your moment by dancing + laughing, goofin', by directing you through those ick ... awkward moments that come with being in front of a camera,
but absolutely also making sure you take it in, this unique, beautiful moment of this chapter.
Be in your true, authentic you + catch your moment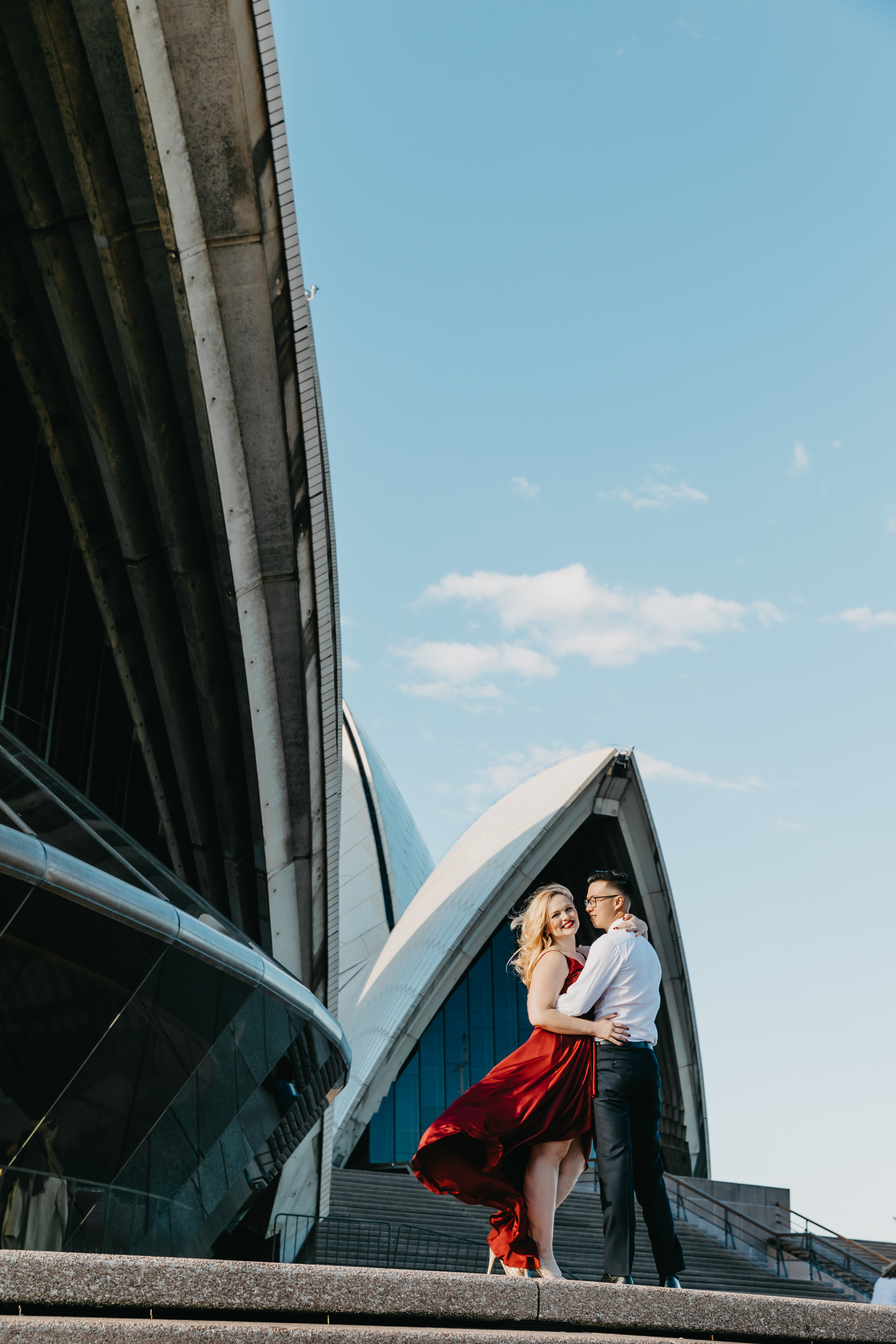 Whether it's adventuring and catching the moment they say "YES!",
Some fun family memories on the beach
or your Epic // Intimate wedding day,
we'd love to be there to capture that once in a lifetime moment!
enjoy this precious time you deserve it.
need some tips + help feeling your best? Check it out