Experience 
catching your natural moments, with thoughtful design,
+ easy direction when needed [completely setting you up for success]
and allowing the natural real moments to happen,
you get to fully experience
and be present,
in your once-in-a-life time
cherished moment
your real unique moments will shine with artisan in-house editing
[never ai generated or outsourced]
selecting those most bespoke, personal memories to cherish + share with loved ones
Covering all chapters
Love is our fav. language to speak
ENJOY
w/ helpful [tips]+ [tricks]
timeline/runsheet assistance,
a collab vision board
+ experiential minded direction, from a decade of experience
you will be so set up for success
no matter if you're camera shy or extroverted
simply love catching every natural minute
being present + bringing your celebration + vision for your memories + moments to life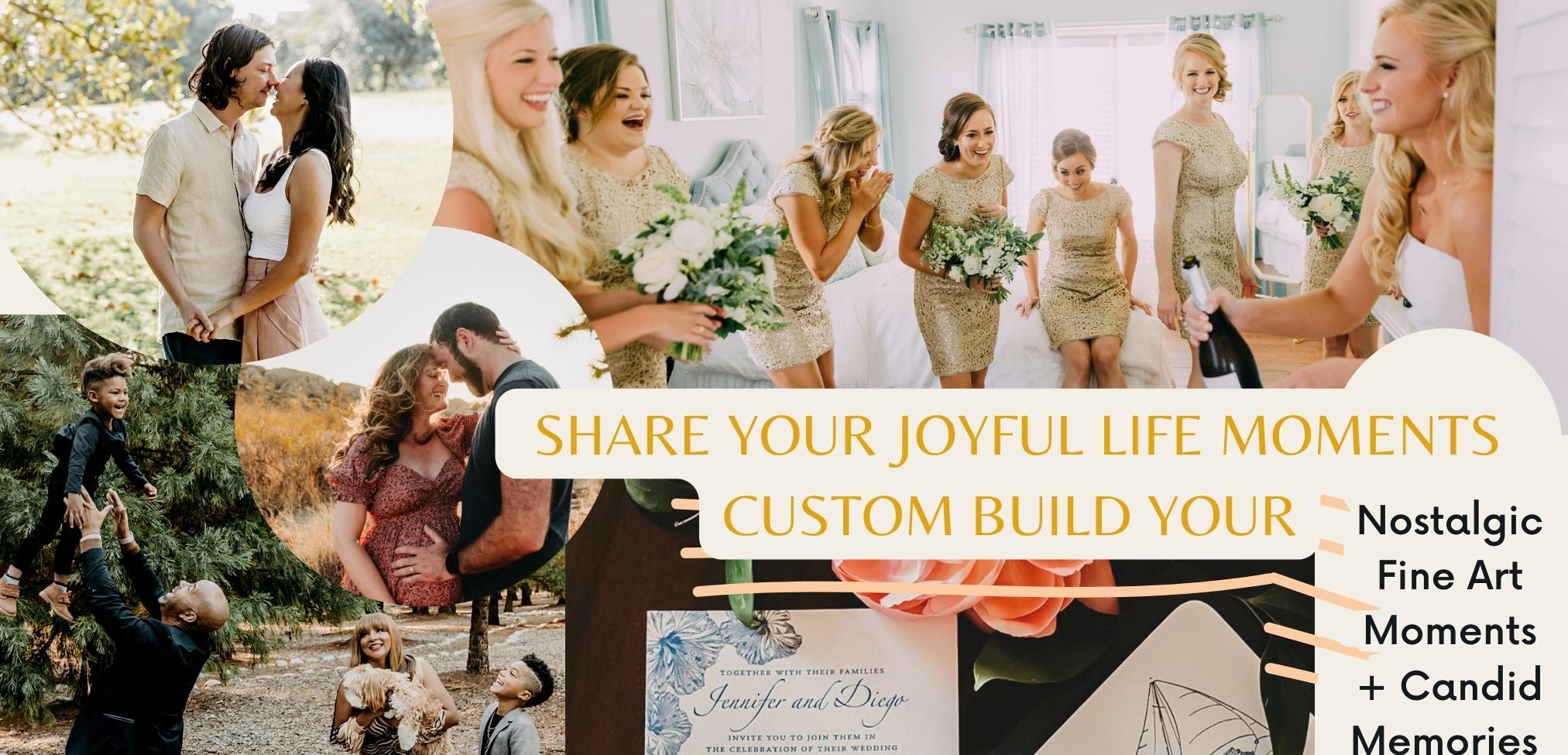 It's so nice to meet you! I'm Heather, [she/her] Team Lead, Designer + Editor for
Heather East Photography Studios [they / them] Located in Sydney + Southern California Greater areas
Year after year, I am SO incredibly grateful + honoured to be a part of such gorgeous life moments!
Sharing this energy and capturing your beautiful vision for your legacy memories and moments for your wedding | engagement | family chapters is an absolute joy.
Our team is known for letting a moment happen, yet making sure you get That moment you envisioned.
Design your unique vision for your walls + hearts.
Outside of leading the team+curating memories, you can find me partnered with Kindness coffees +travelling this awesome world [one sunset + star gazing, and beach | mountain at a time]
Its not really about us though -
Lets hear about your story + vision - reach out
more on the team visit - MEET THE TEAM

need more tips + tricks
Check out our socials