CONGRATULATIONS + BEST WISHES! ✨ So excited + glad that you found your fiancé + our team!
Whether its an elopement, classic church wedding, non-traditional get together, destination wedding, or an epic backyard soirée + we'd love to be a part of it.
Catching + curating your love story, from your candid energetic moments, emotions, and atmosphere is our happy place. Cant wait to hear about your plan and wedding day wants and needs.
INVESTMENT in your memories + experience
You shouldn't only have aN EPIC bLAST OF A TIME, you also shouldn't worry about one minute, on your wedding day!
Our experienced team of wedding professionals, capture your wedding's unique story, with grace as it unfolds + kindness to your venue's atmosphere. We'll make sure your albums + walls are full of fun, caught memories for you and your family to cherish forever.
Every wedding is unique + so are the coverage needs/wants, sooo I customized collections + offer a range of options, to make sure your day is covered just as you envisioned.
_____________________________________
GET AN ESTIMATE RIGHT HERE, NOW, YEP!
_____________________________________
Coverage is inclusive of a personalized digital gallery, engagement session, second photographer, editing, high resolution images, timeline assistance, posing, outfit, + engagement, guides ++
ASK NOW about Collections of coverage, or a la carte options that fit your wedding. Let's chat about your details to secure the right coverage for you and your wedding!
Destination, Engagement sessions, elopement//backyard//city hall options,Family, Newborn, First year, Maternity, + other life events, Albums, Drone, Print, + Wall Art
are also additionally available, enquire today.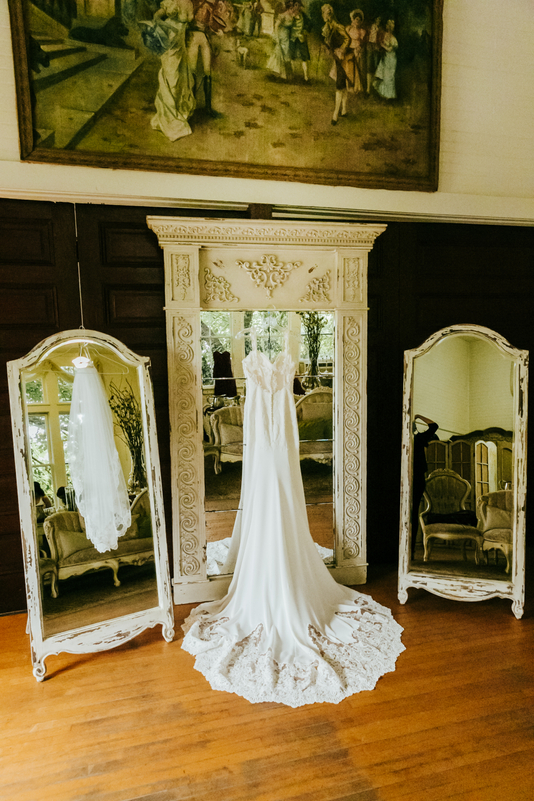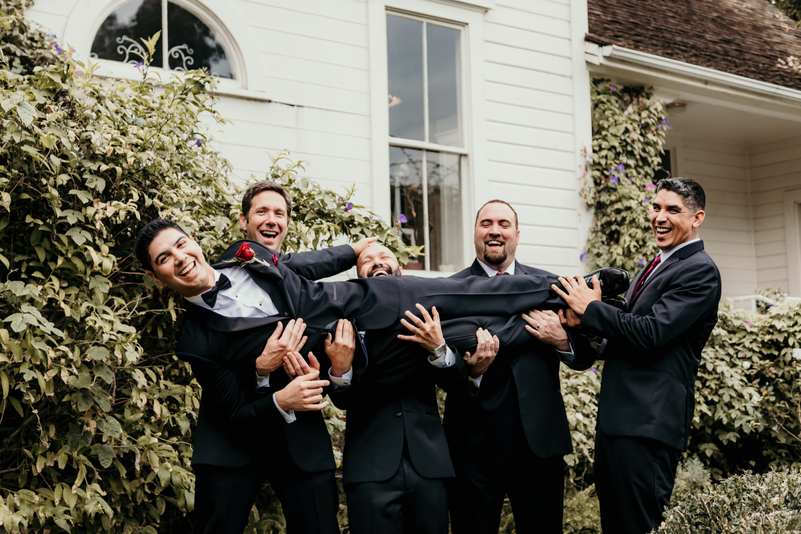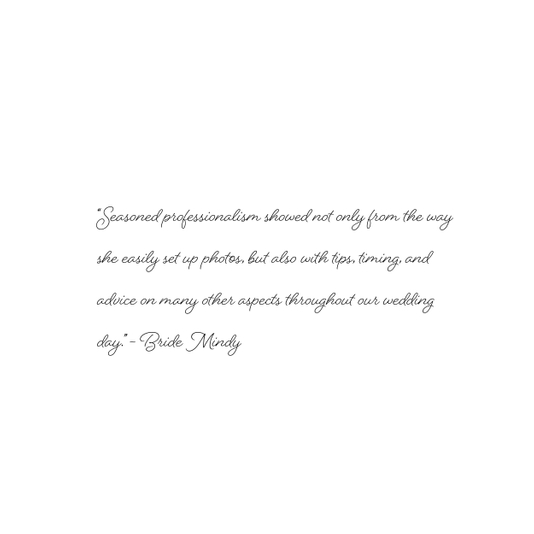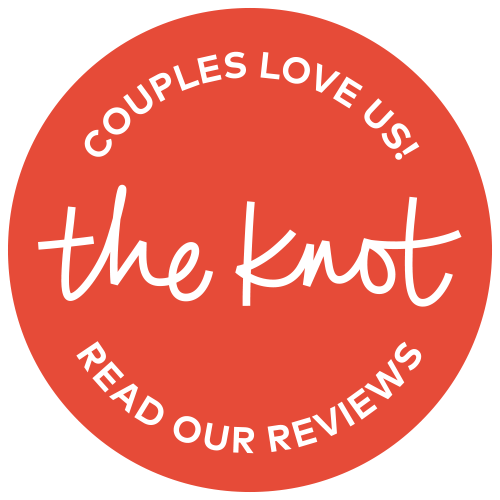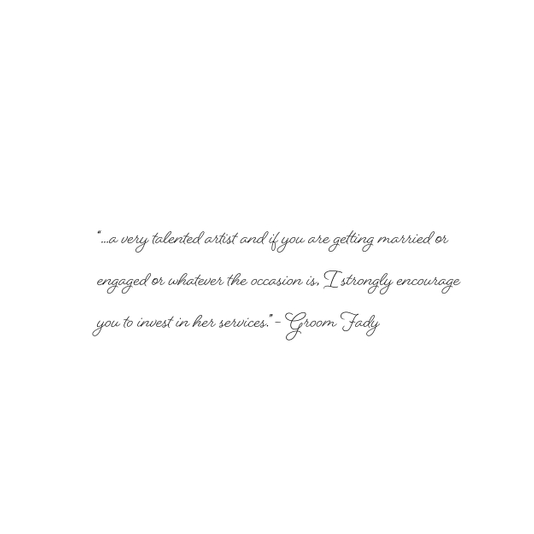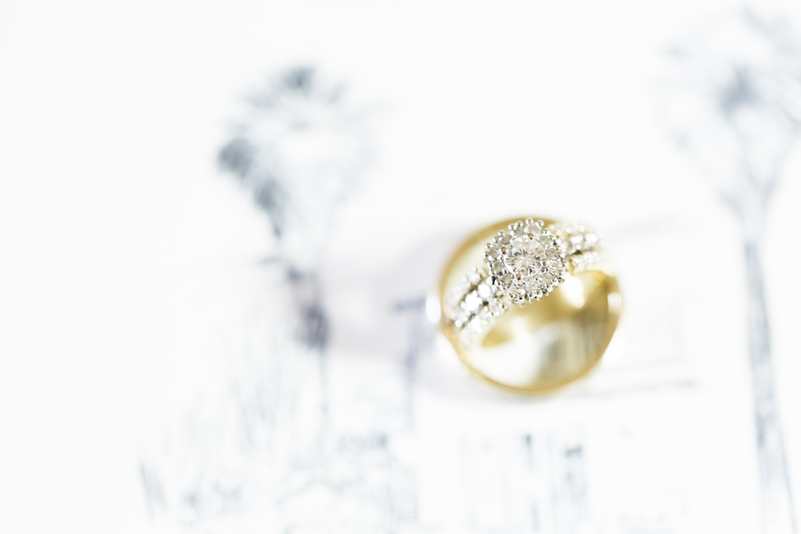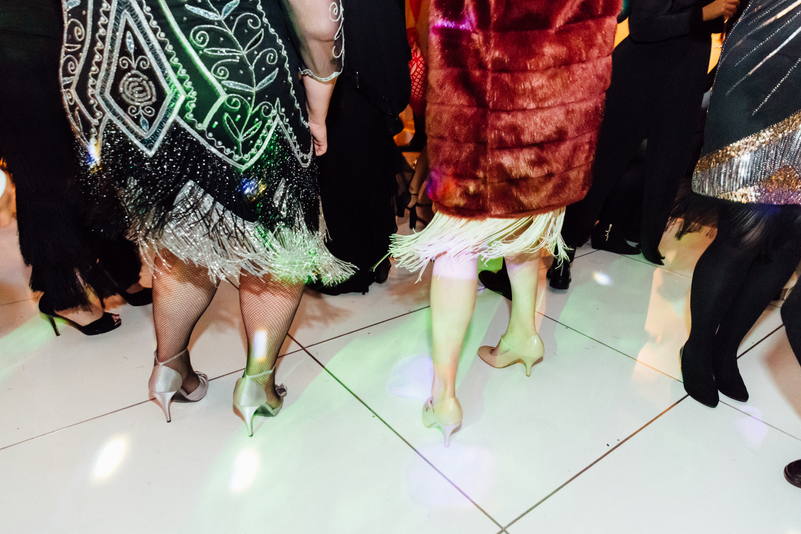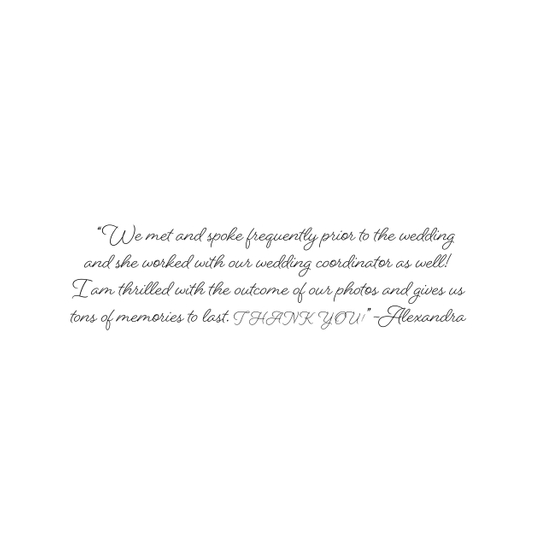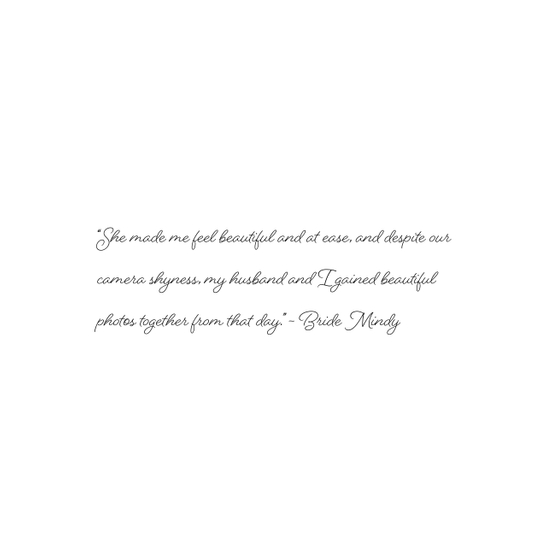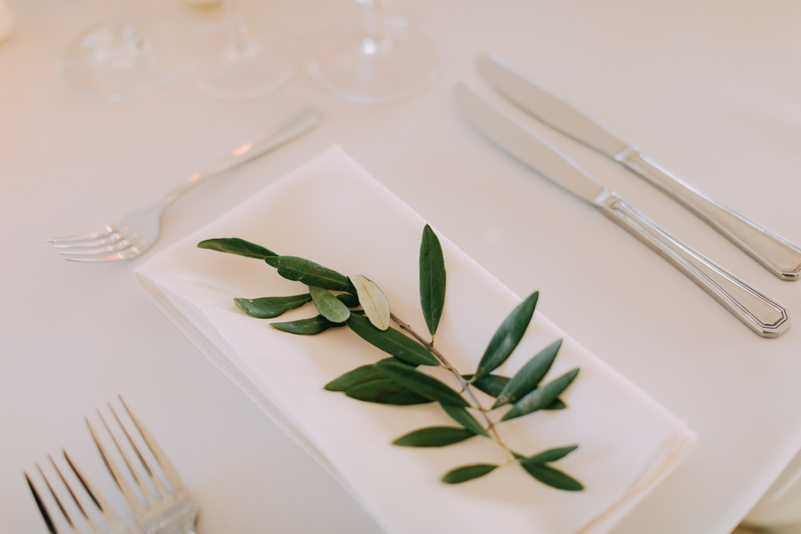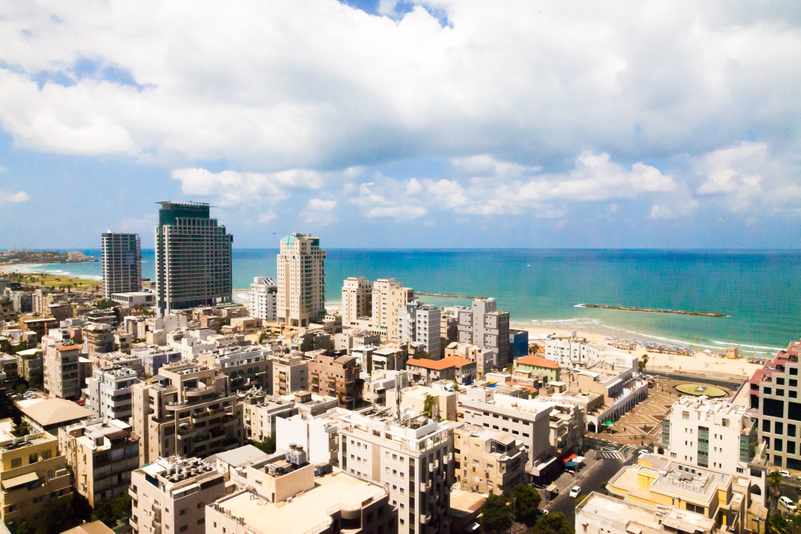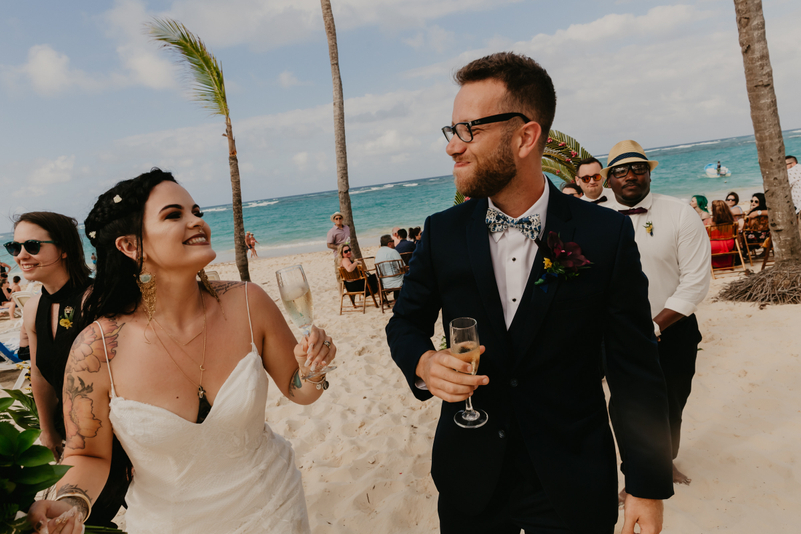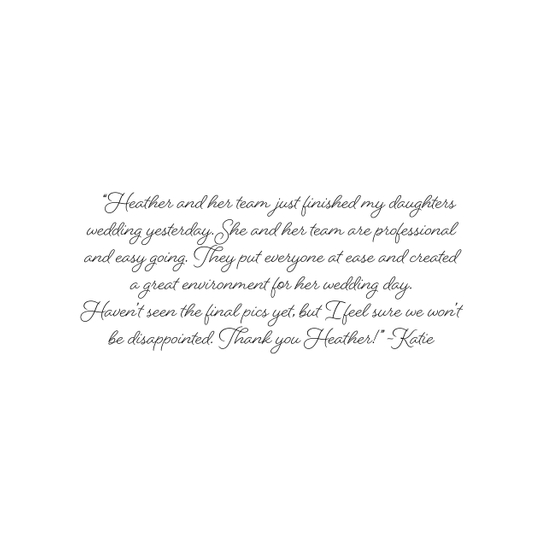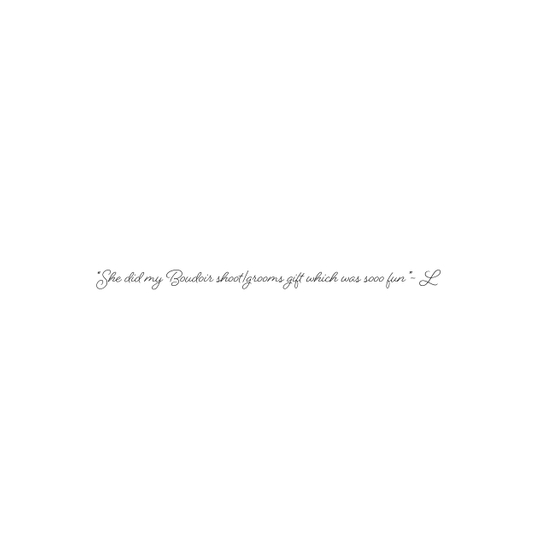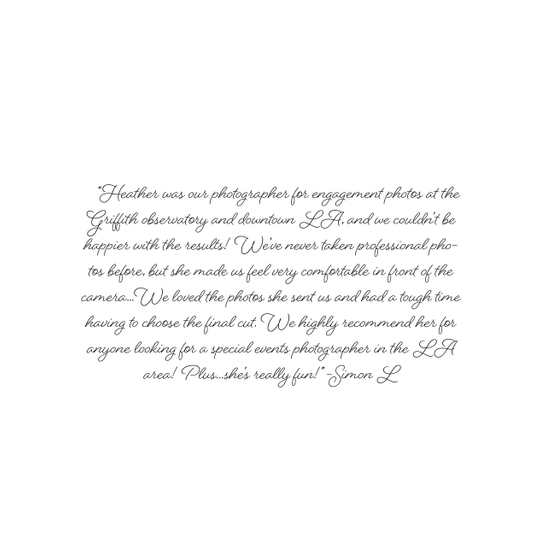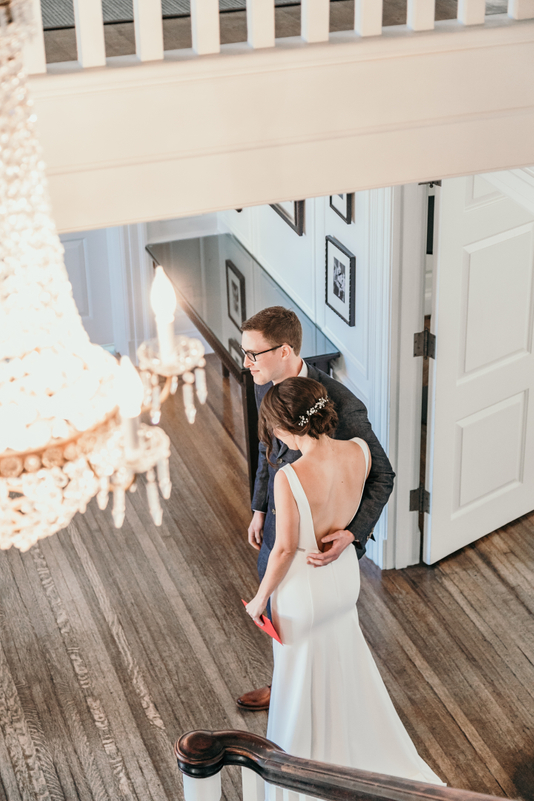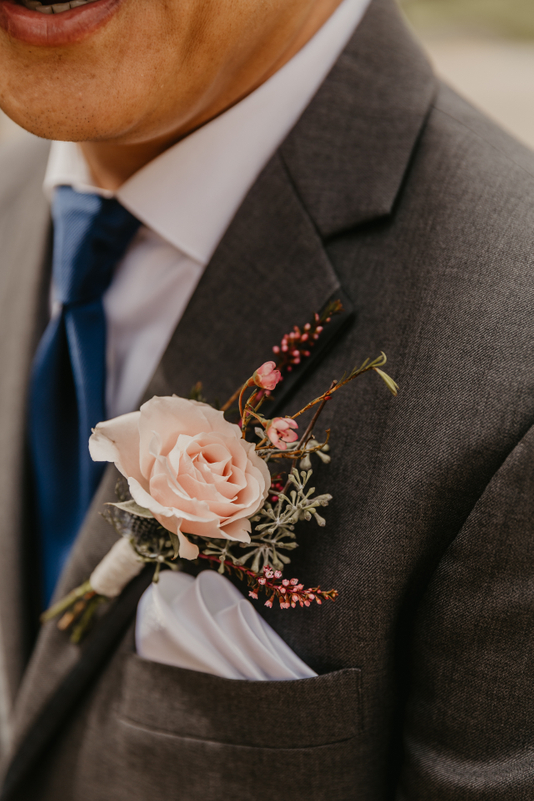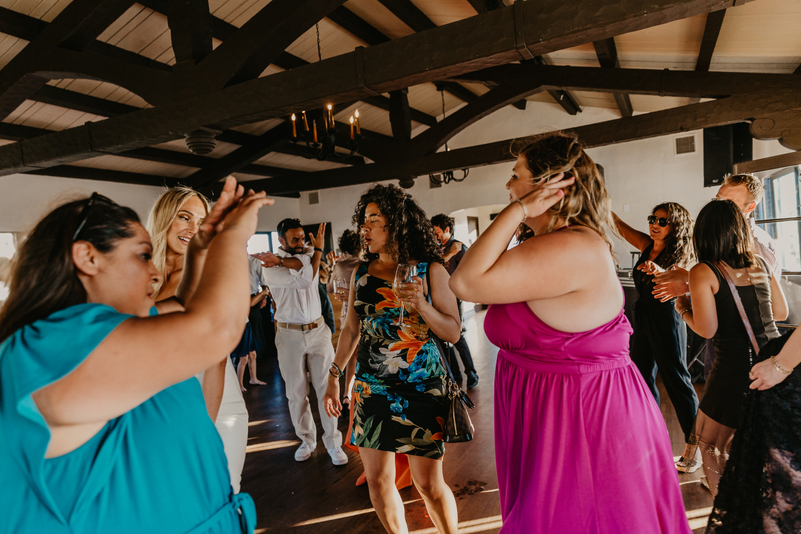 Capturing love in all its forms, is such a fulfilling way of documenting life's joyous moments. Life is fuller when you cherish the fleeting ones.
Hello! I'm Heather, I grew up in Redlands, California // Sydney + Perth. Also lived in NY for five years loved it!! +Amsterdam, where I worked for Foam_fotografieMuseum's Magazine Foam. In LA, I graduated at Art Center College of Design PHX Summer 08' an currently reside in Socal again.
In my off time you'll find me at the beach, in the mountains and exploring nature, art, + history worldwide - ✨Thats the long story short of it lol!
Investing in a professional to capture your love story is invaluable, as its an honor to be memory maker and your story teller. So excited to capture + curate your life moments, love story, family +
Can't wait to learn about you both! Lets catch some light!
- Heather