Experience 
natural moments with fun, thoughtful design, + easy direction
setting you up for success
allowing you to experience that once in alive time moment
love re-living your chapters
+ with artisan in-house editing [never ai generated]
enjoy personal real memories
ENJOY
w/ helpful [tips]+ [tricks]
+experiential based direction, from a decade of experience
no matter your camera shy or extroverted personality
simply love catching every natural minute
be present + bring your vision to life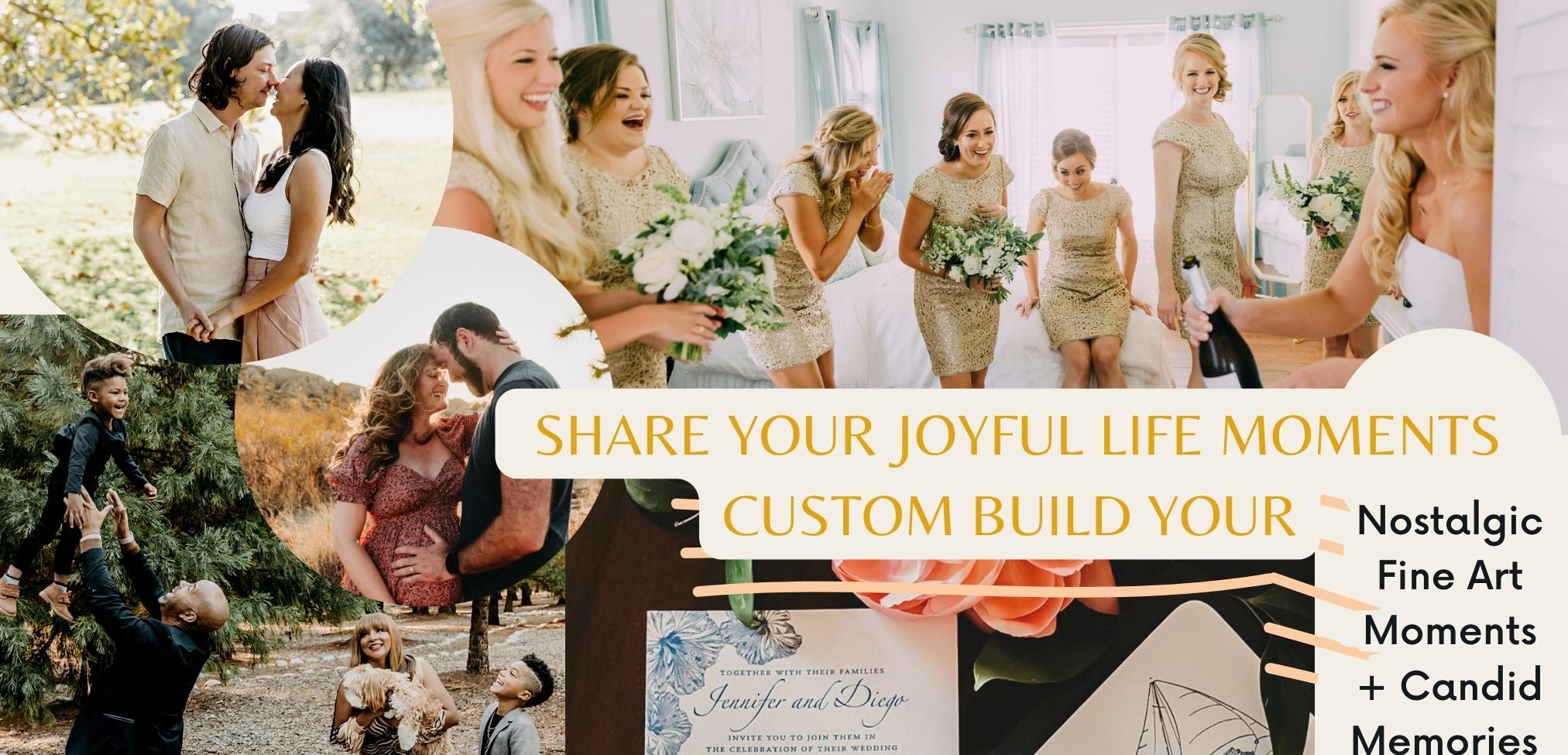 It's so nice to meet you! I'm Heather, [she/her] Team Lead, Designer + Editor for
Heather East Photography Studios [they / them] Located in Sydney + Southern California Greater areas
SO incredibly grateful + honoured to be a part of such gorgeous life moments year after year!
It's absolutely the Love of my life, to be able to share this energy and capture your beautiful vision for your Legacy Memories.
Our team is known for letting a moment happen, yet making sure you get That moment you envisioned.
Designed for your walls + hearts,
made to share + cherish.
Outside of leading the team+curating memories, you can find me partnering with Kindness coffees +travelling this awesome world [sunset + star gazing one beach | mountain | at a time]
Its not really about us though - Lets hear about your story + vision - reach out
more on the team visit - MEET THE TEAM

need more tips + tricks
Check out our socials