coverage made for all your life chapters
Catch your truest moments + classic memories
At Heather East Photography Studios Sydney | Los Angeles,
our professional experienced photography team,
use a personal Nostalgic | Candid approach with a soft natural direction style,
for all your Timeless Moments + Memories through every chapter
that you'll simply cherish
Ready to ask about yours?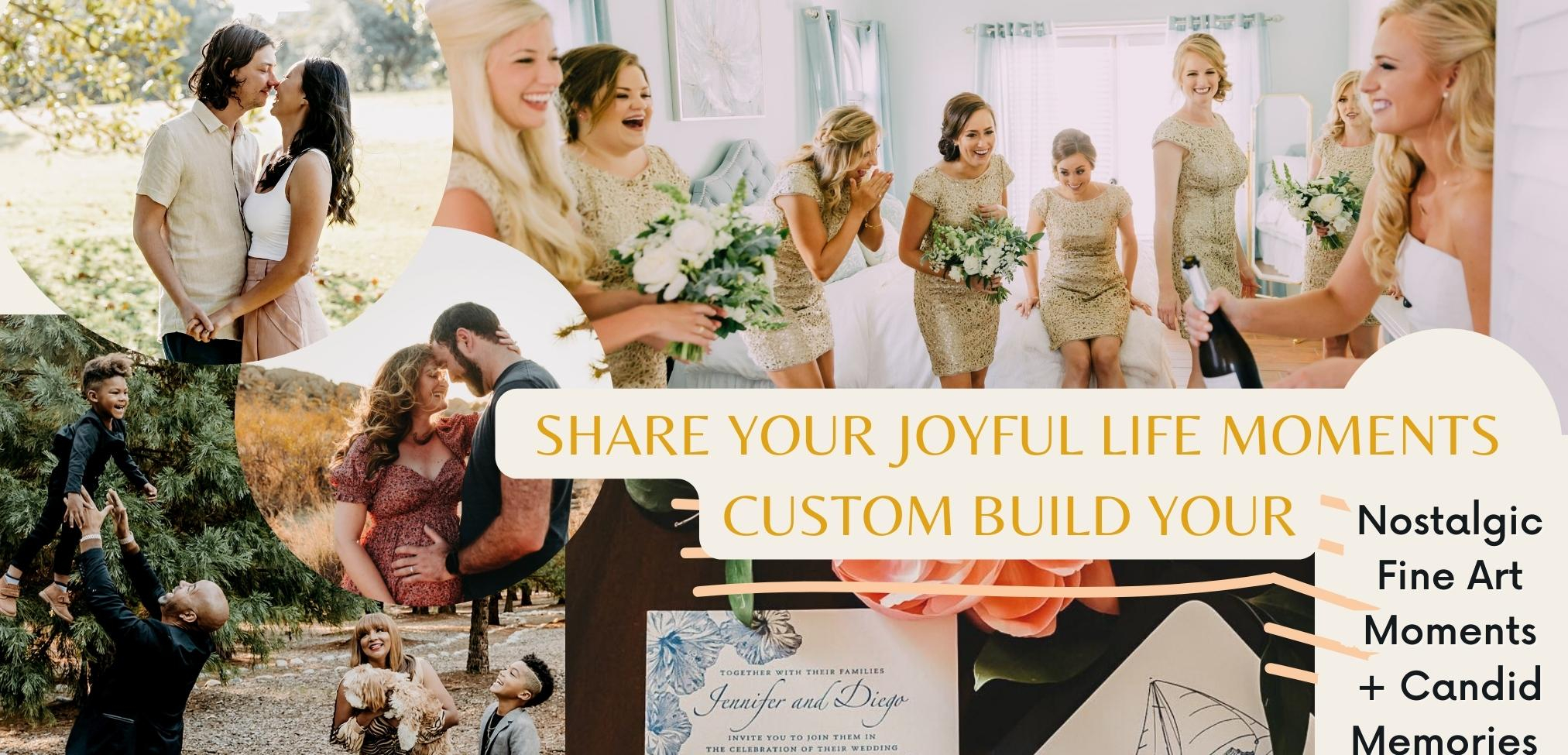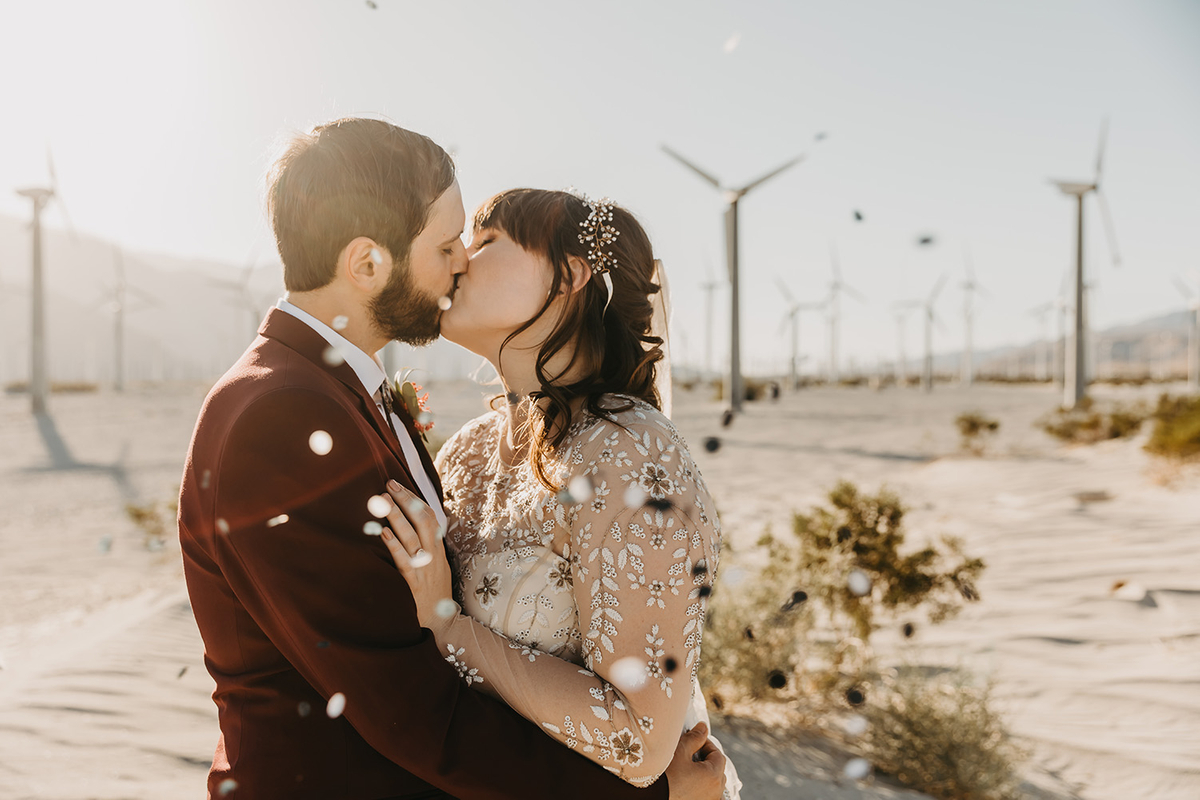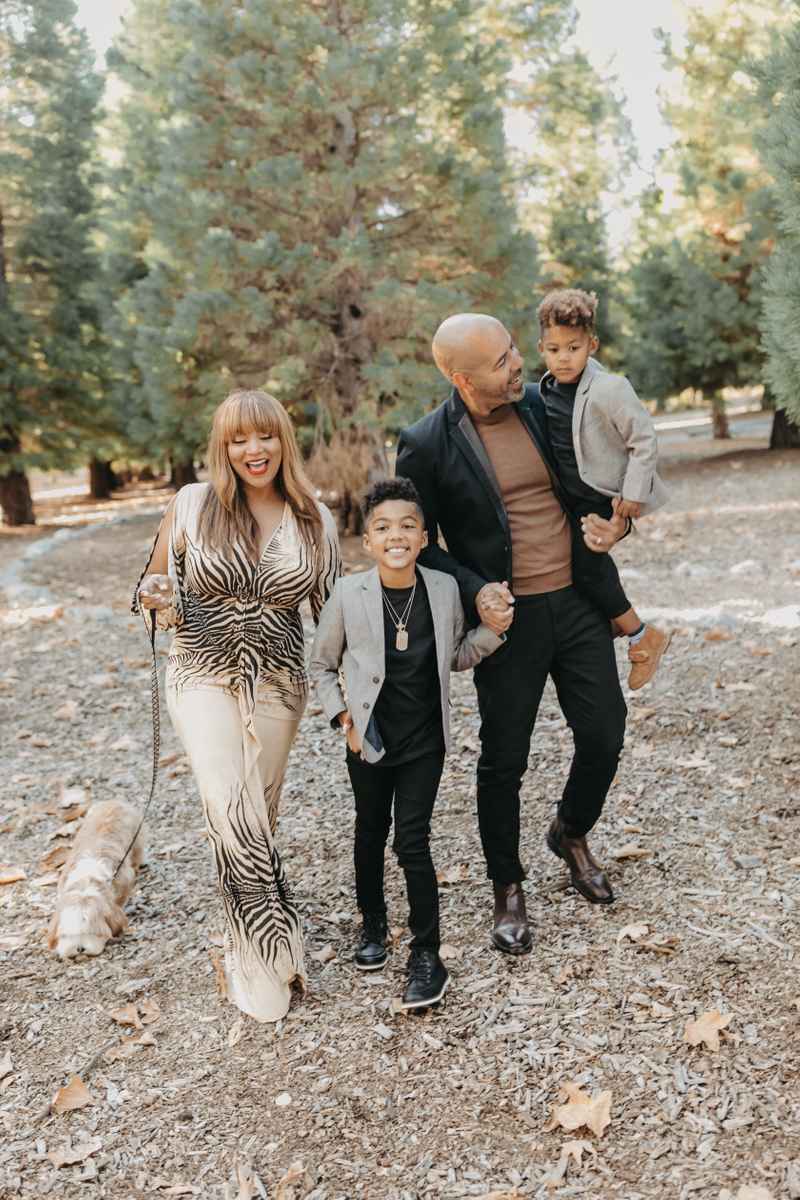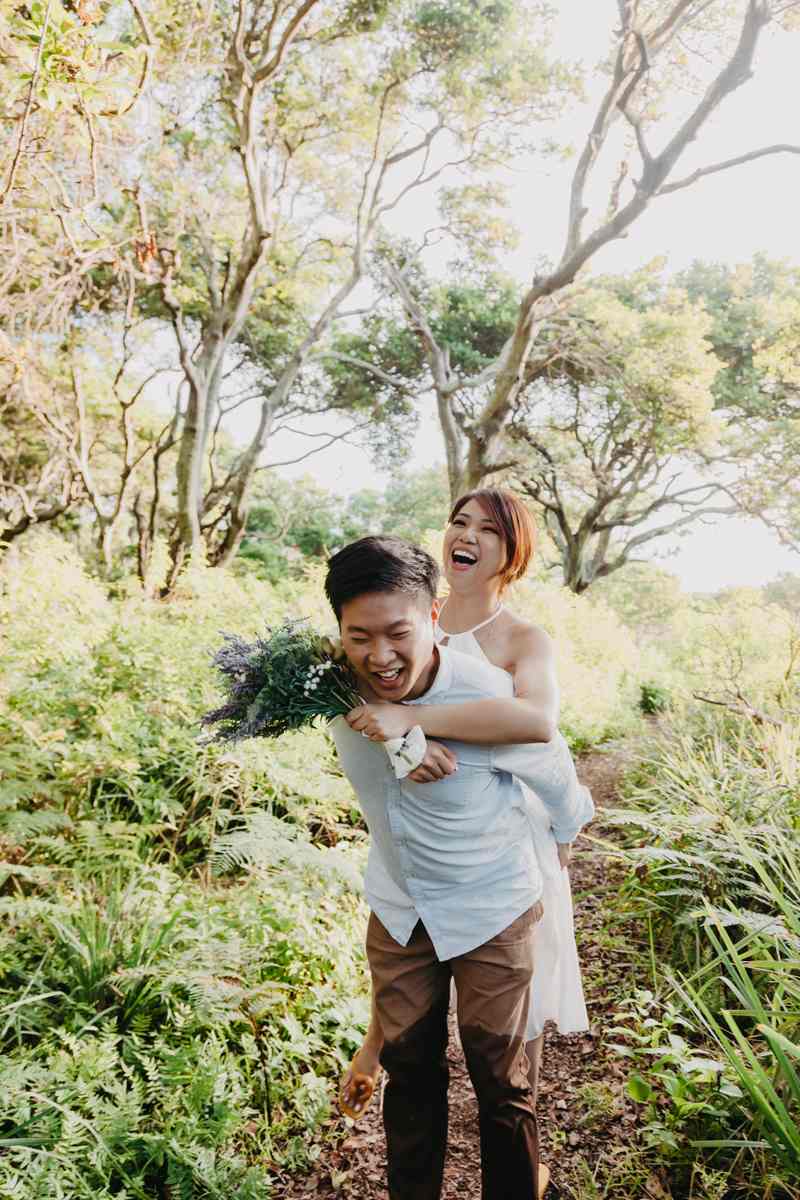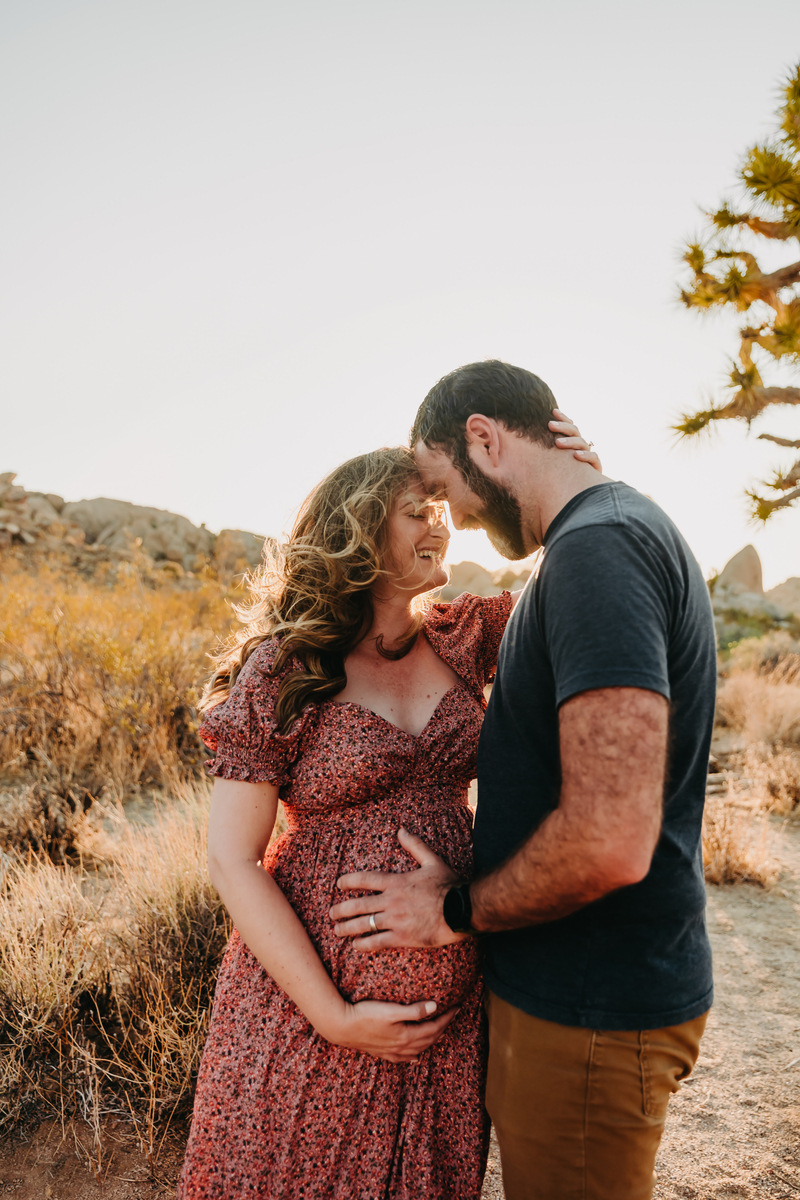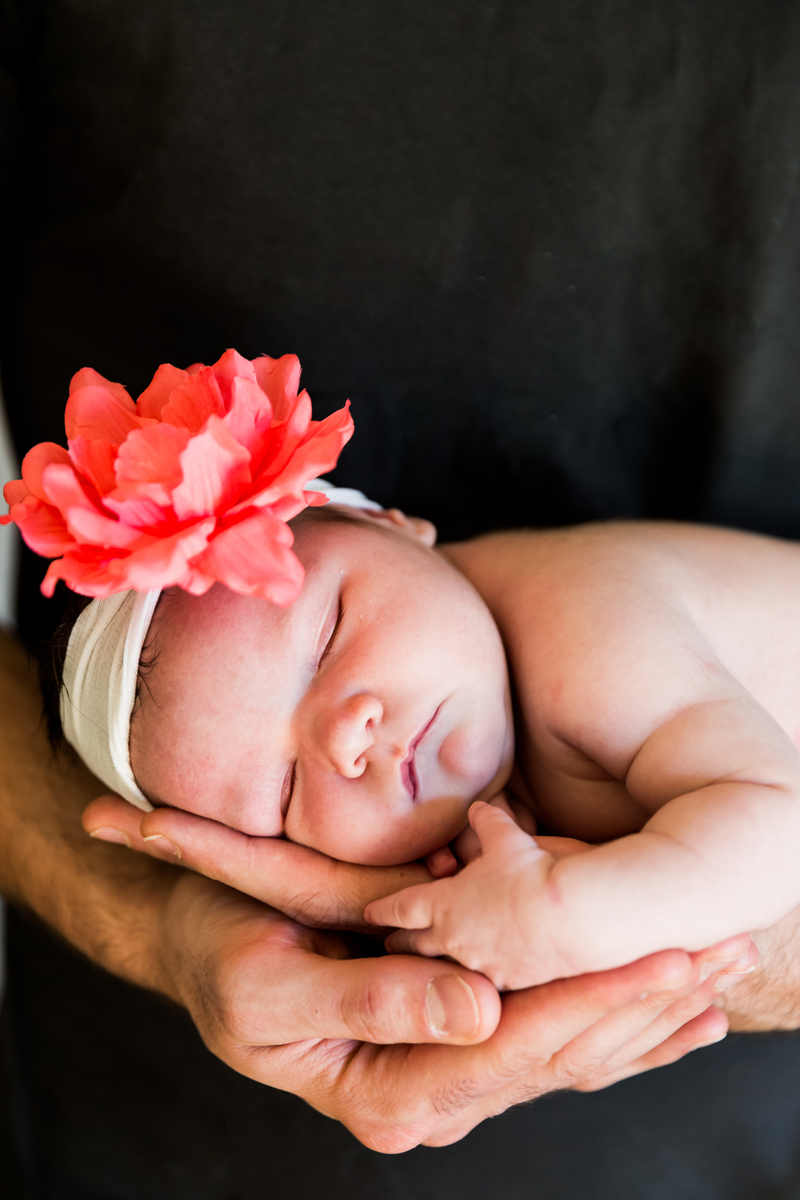 in house crafted to cherish since 2012
Wedding memories to fill your album and share+ Family portrait moments you've been dreaming of, to dress your home
The "Yes!" Engagement moment, of your lives. and portraits after
those precious personal moments with your newborn baby, simply love catching them all
CHAT NOW + fit a collection to your unique needs + wants
Some popular options for collections
All quotes provided upon enquiry
IT'S SO NICE TO MEET YOU!!
I'm Heather,
lead photographer + owner of Heather East Photography Studios Sydney + Los Angeles
I've been so fortunate to have been curating chapters for over a decade!
Each year, I'm so incredibly fulfilled to be a part of such gorgeous moments and memories, for so many, worldwide.
When I'm not training the team, creating curated stories
you can find me working with Kindness coffees, to create a healthy change for those in need
travelling and exploring all this awesome world has to offer, stargazing, and one beach at a time.
Life is about the simple moments. Take them in.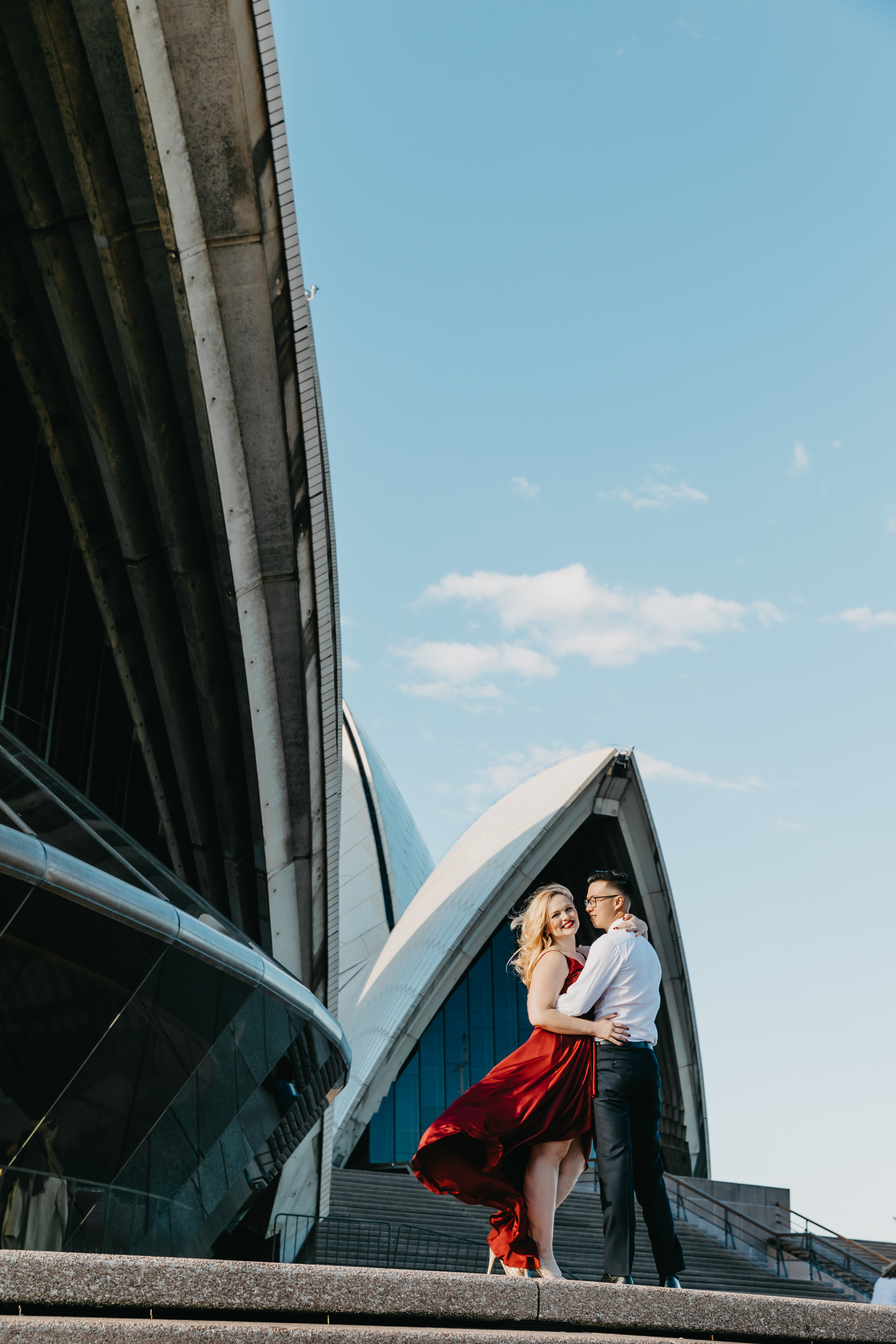 enjoy your precious time, you deserve it after all the planning!
by directing you through those ick ... awkward ... what do I do with my hands moments, naturally that come with being in front of a camera,
you'll be so set up for success, with guides and mood boards, you'll simply
be your true, authentic you, + loving your moment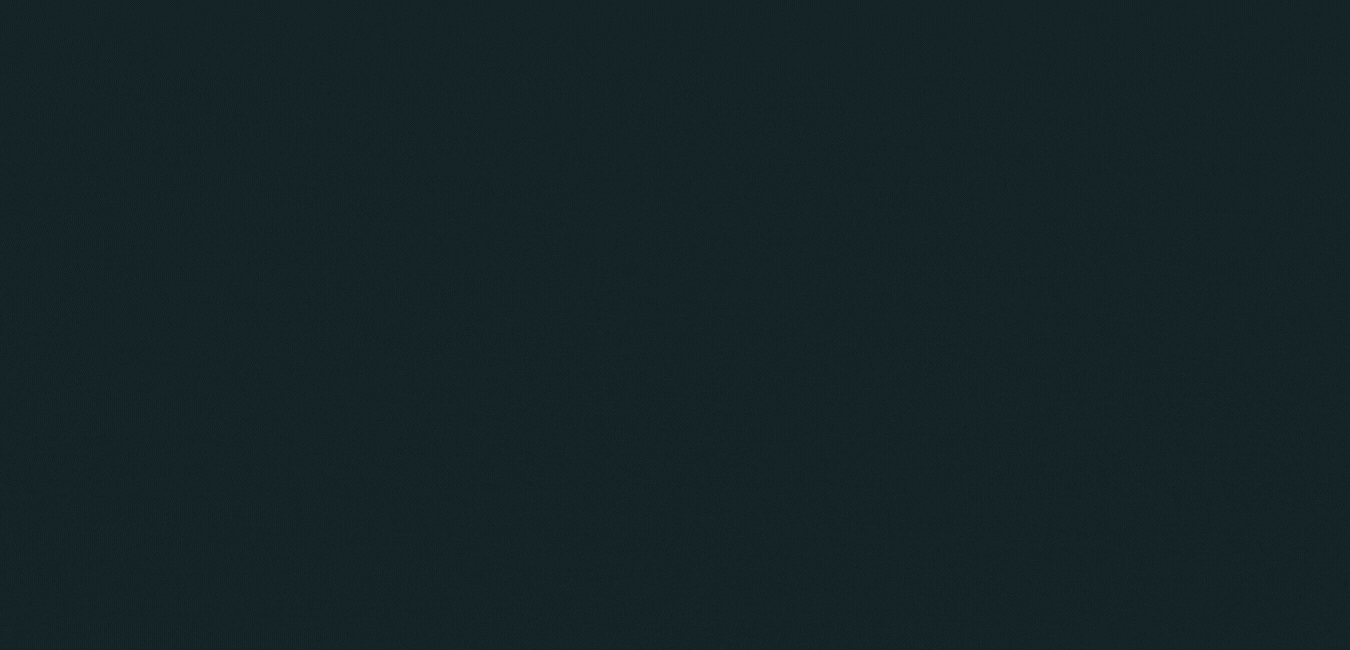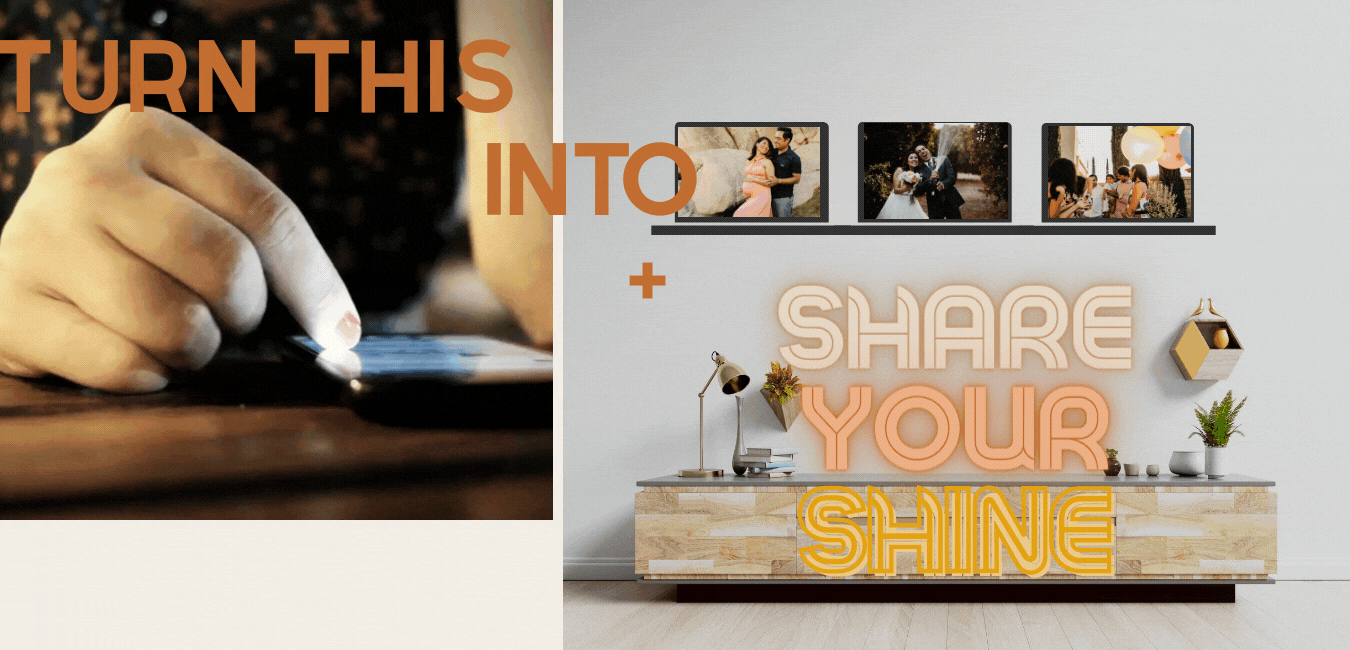 need some tips + help feeling your best? Check it out