Ready to ask about yours?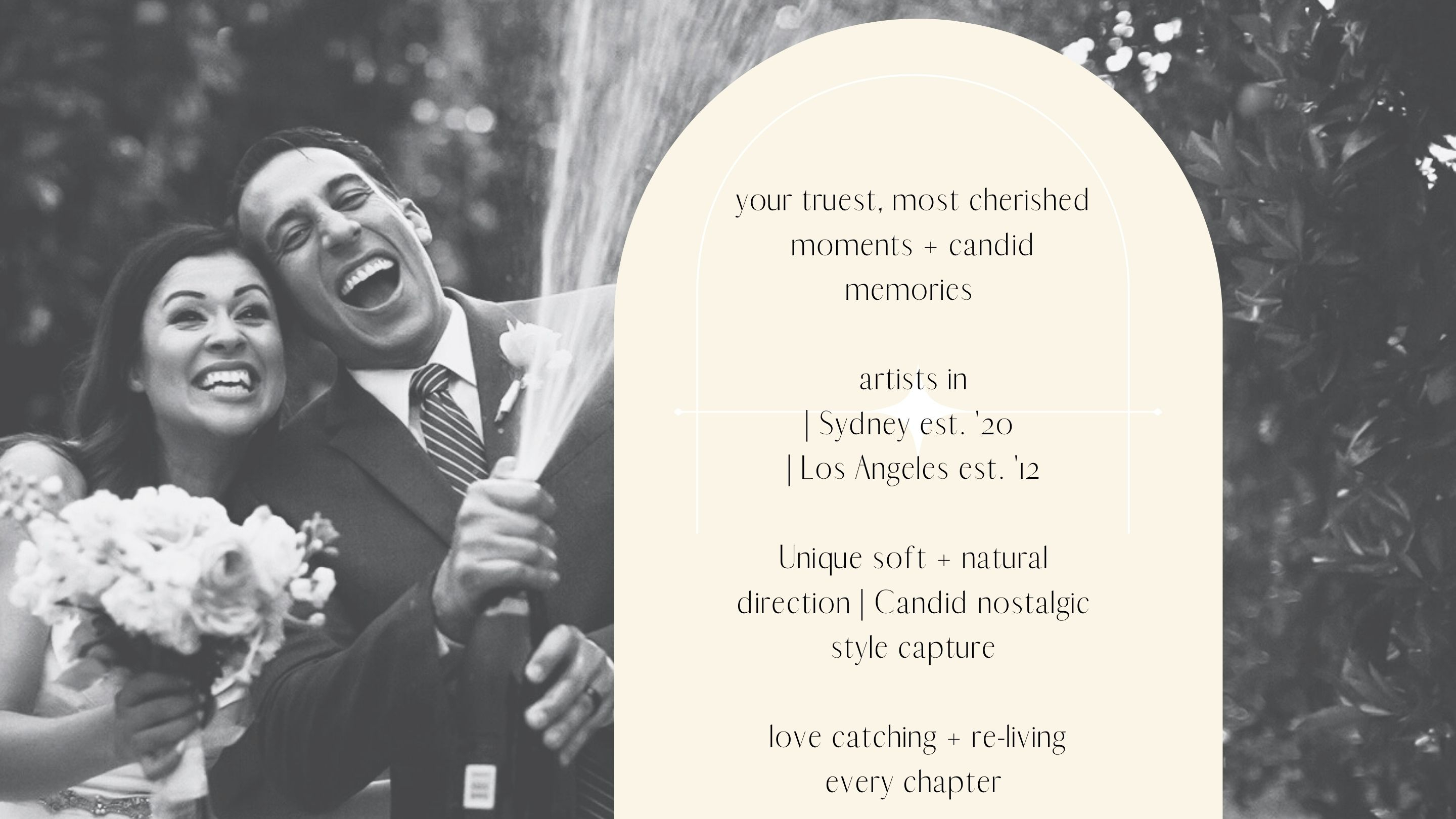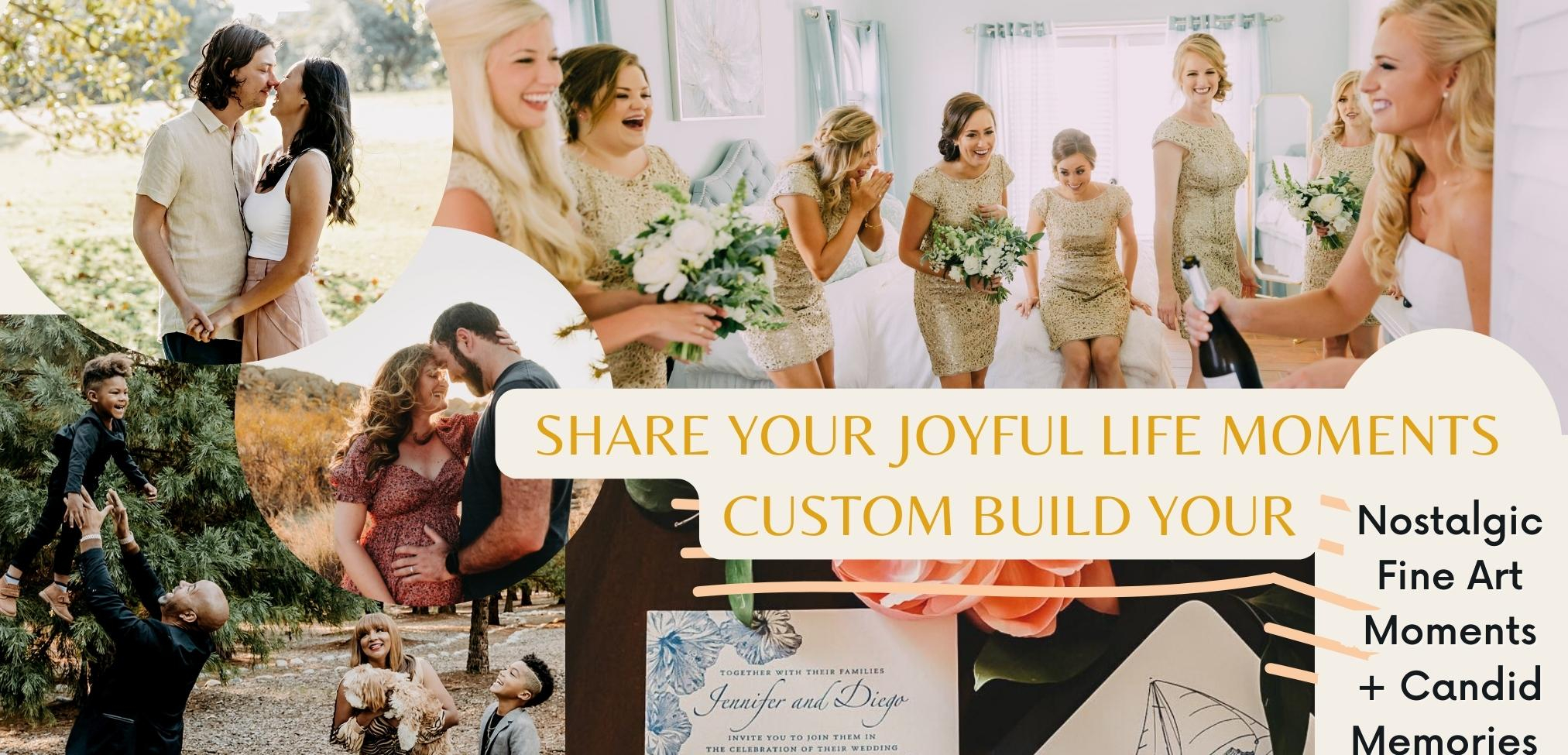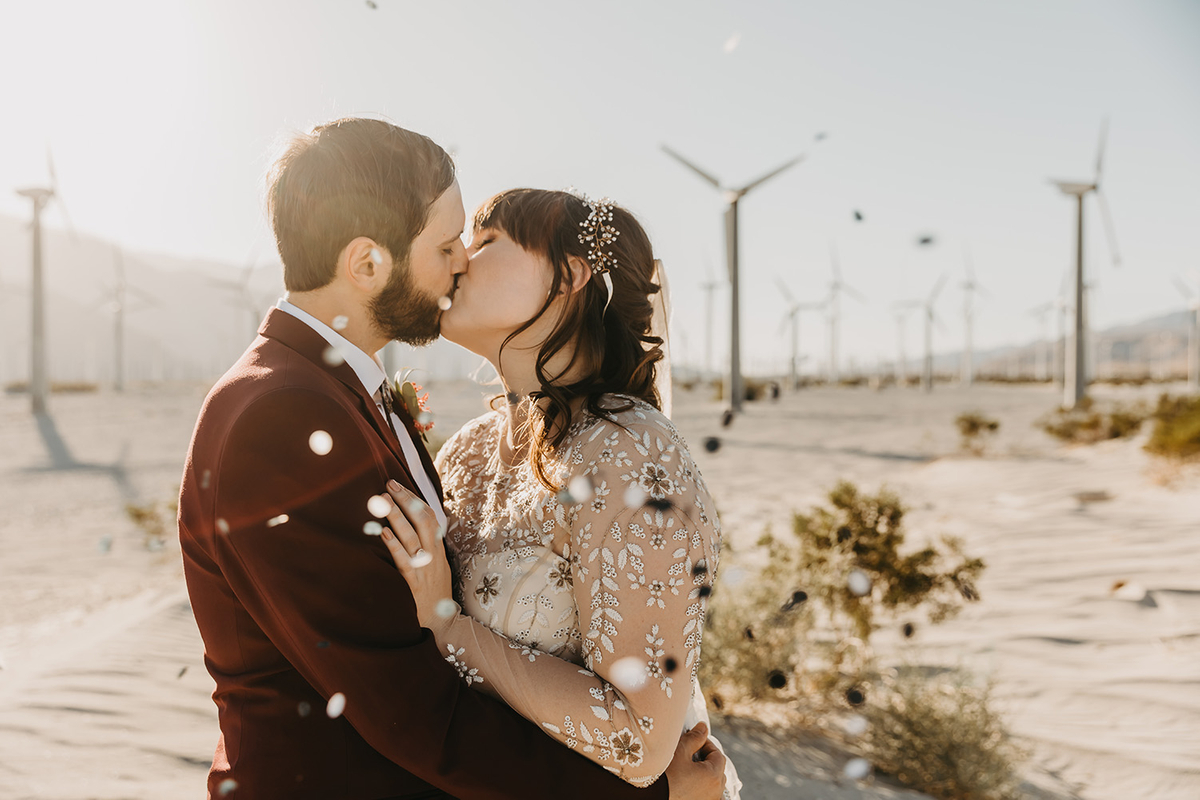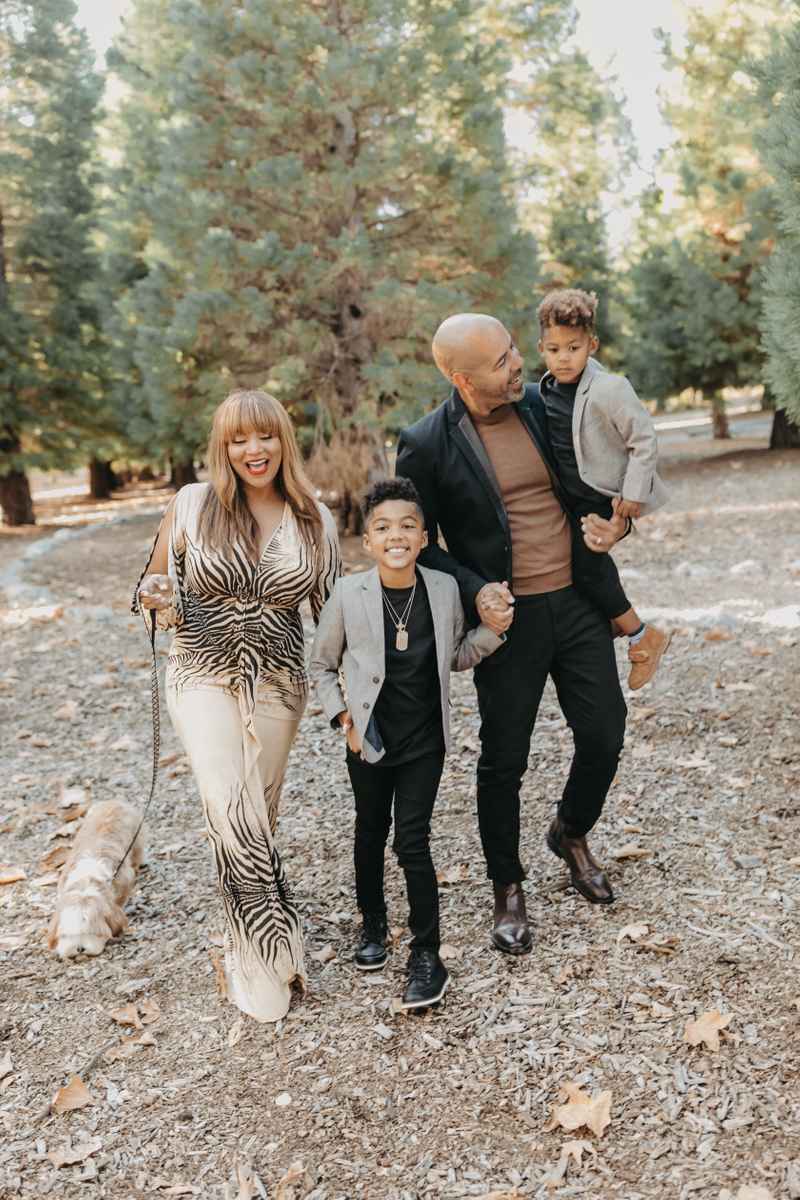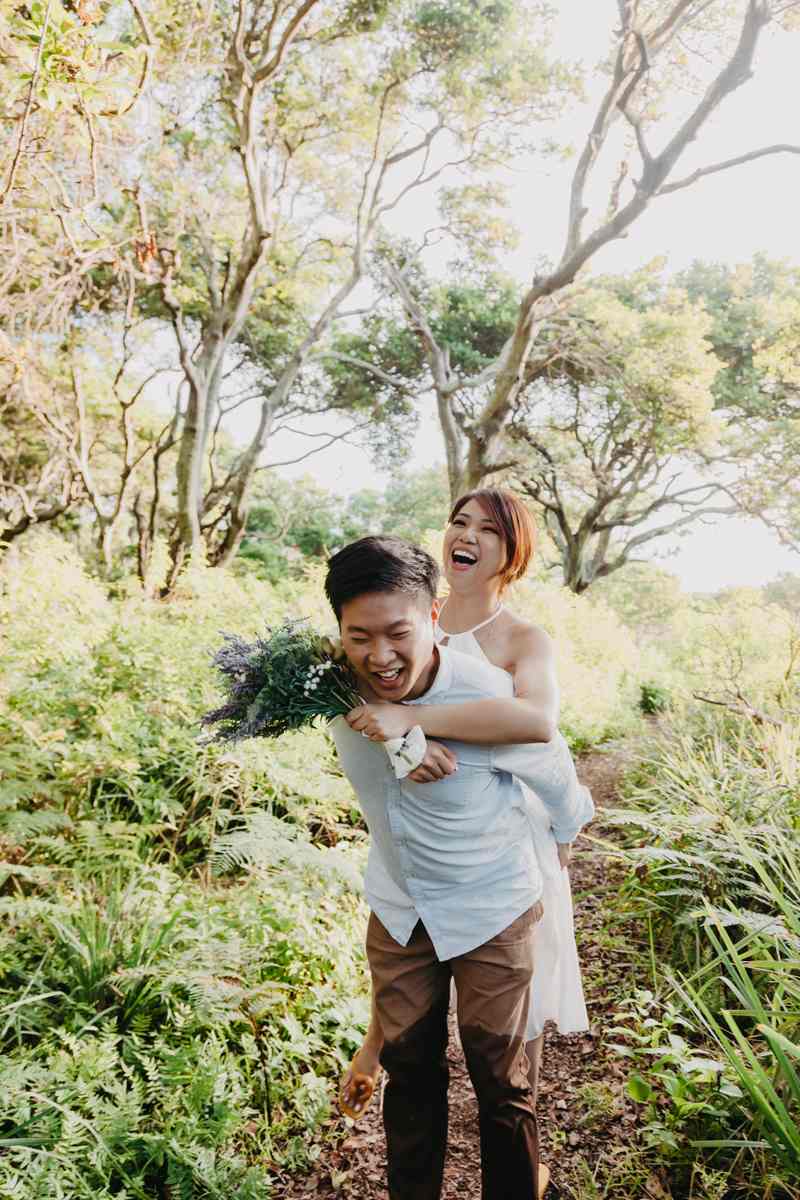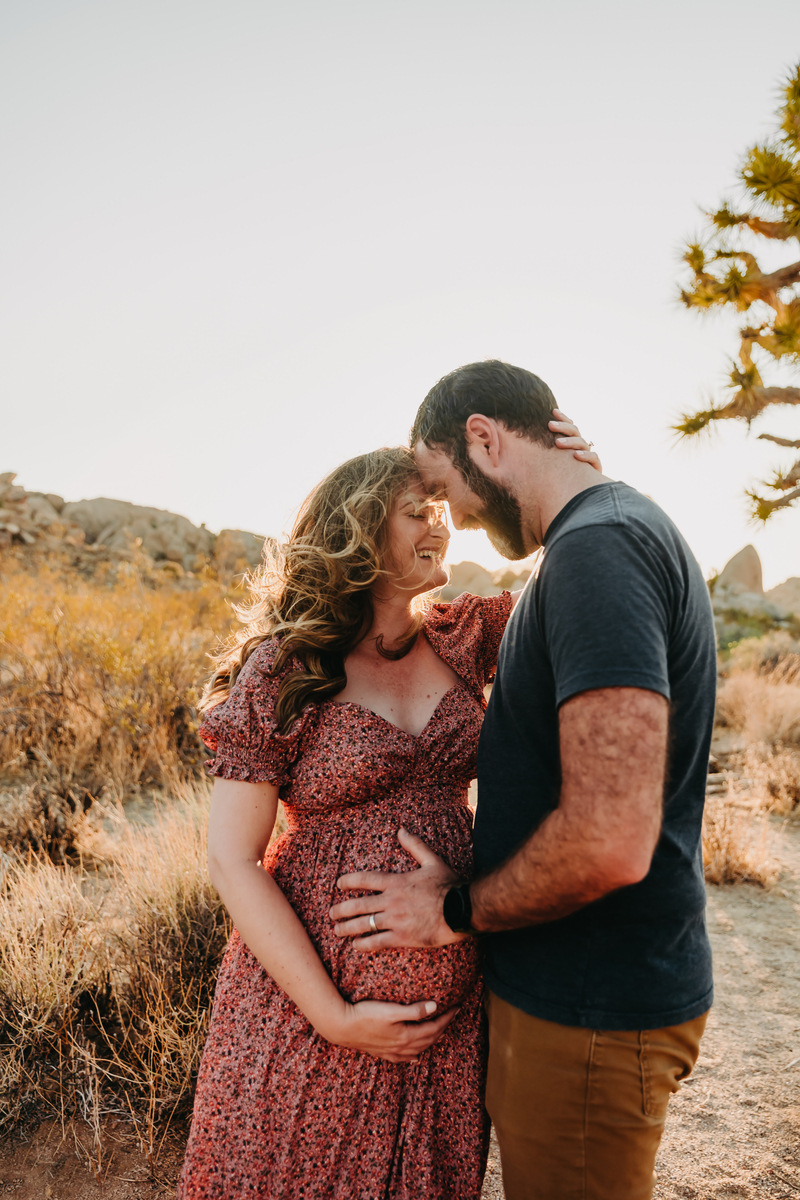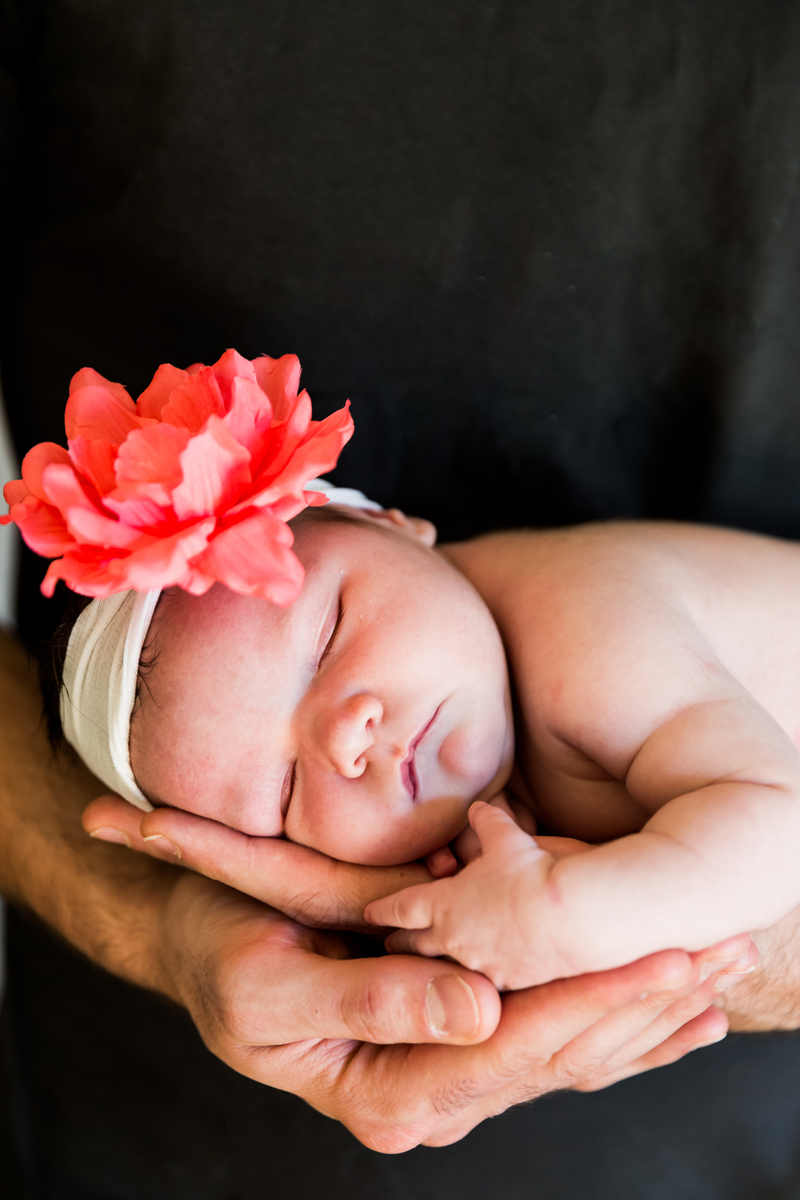 in house crafted to cherish
fill your hearts + share those milestone moments
+ simply love catching them all
quotes provided upon enquiry
fit your unique collection to your unique needs + wants
It's so nice to meet you! I'm Heather,
Lead + Editor Heather East Photography Studios | Sydney + LA
Each year, I'm so incredibly fulfilled to be a part of such gorgeous life moments
+ find me, working with Kindness coffees, to create help for those in need,
travelling, stargazing,
+ catching one beach // mountain at a time
So excited to hear about your story + vision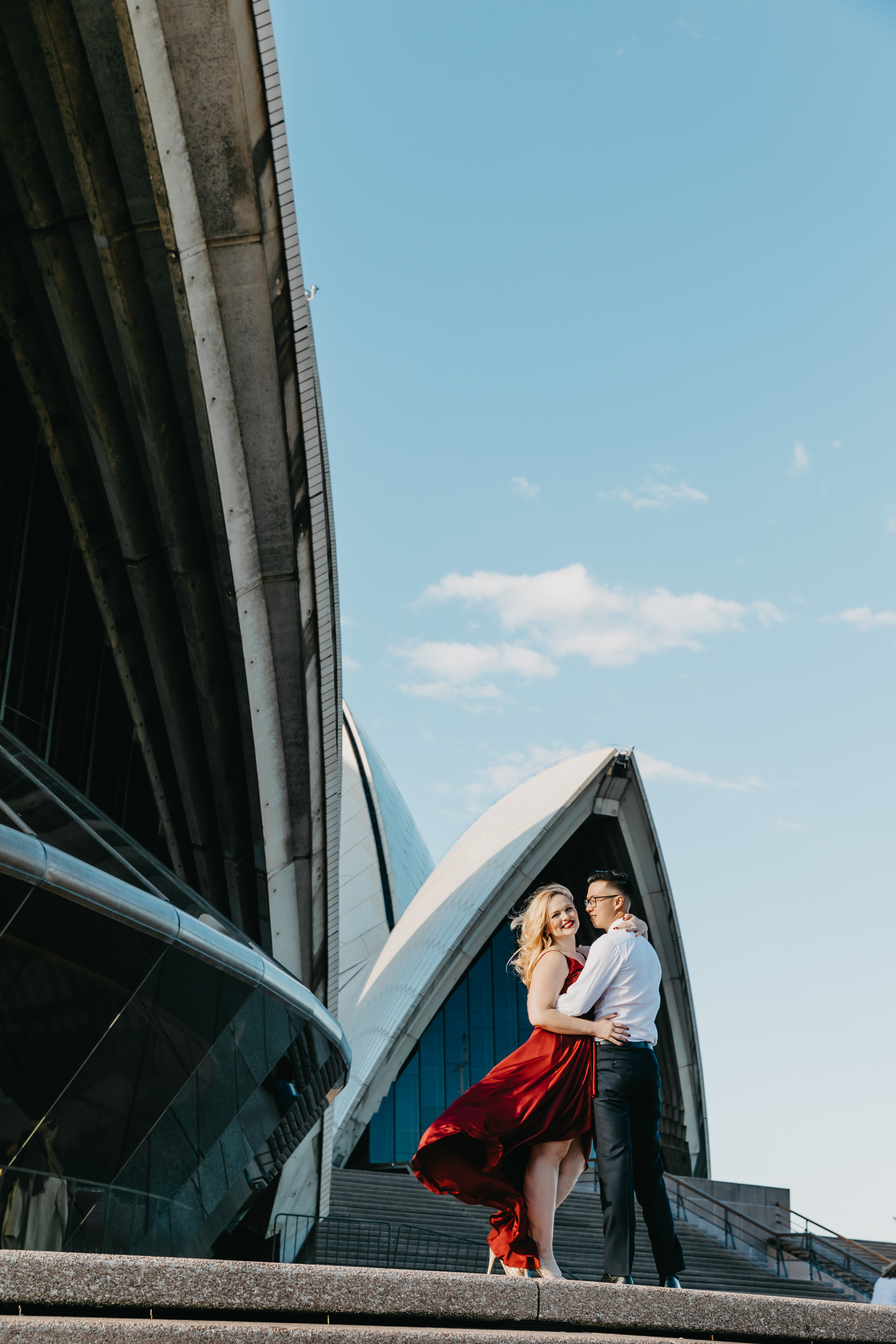 enjoy your time in front of the camera
with guides and mood boards, you'll simply be in your present moment
+loving every minute of it.
click send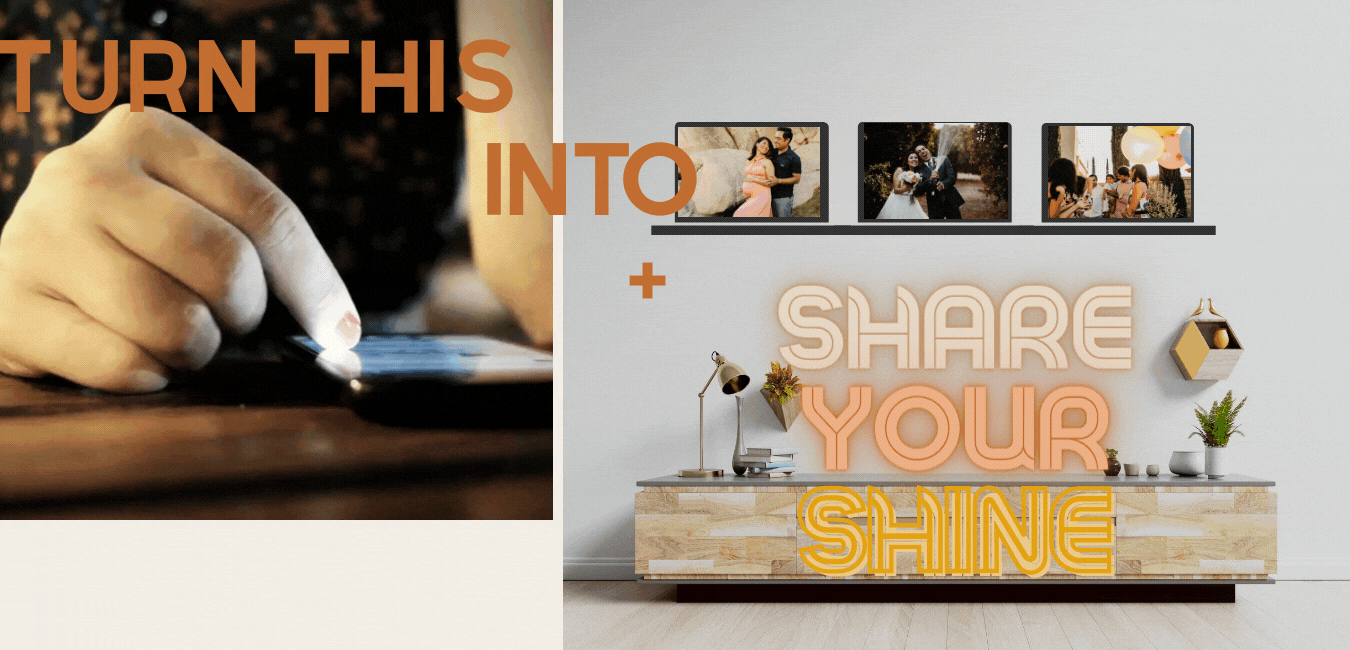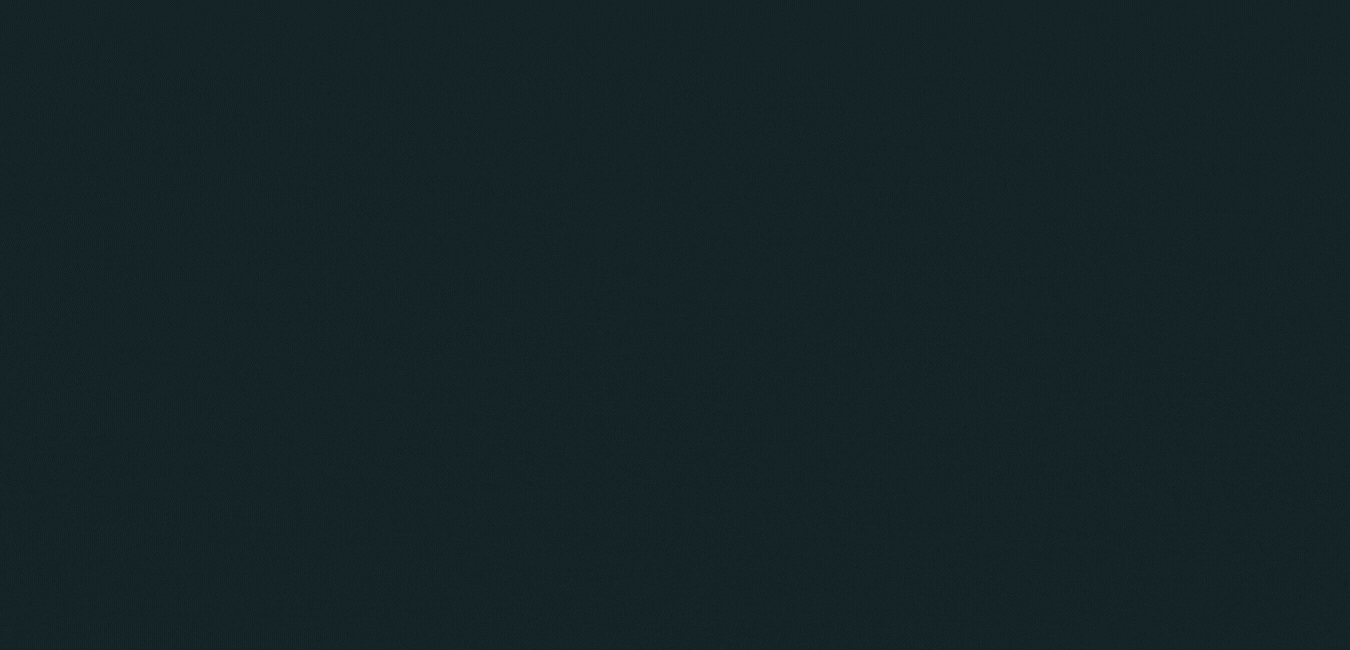 need some tips + help feeling your best? Check it out