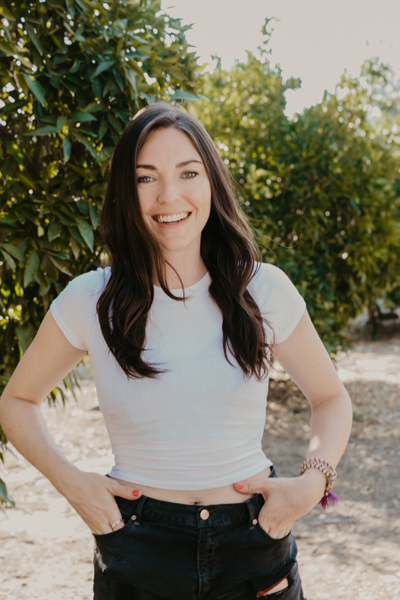 Heather East
Born in Sydney, Australia, Heather moved to California with her family as a young adult, + no she doesn't have an accent lol! She's always been taking photos, briefly toyed with modeling, so get those angels down jk she'll direct you if you need :) Later she studied at the distinguished Art Center College of Design.
Bringing over 10 years of experience to the table, heather + her team have photographed weddings in Hawaii, Israel, Los Angeles, San Diego, New York, and Spain. We love love! So wherever it takes you, we aren't afraid to capture it.
Capturing a wedding is an important responsibility, its your love story + we're just super stoked to be a part of it.
Meet the whole TEAM