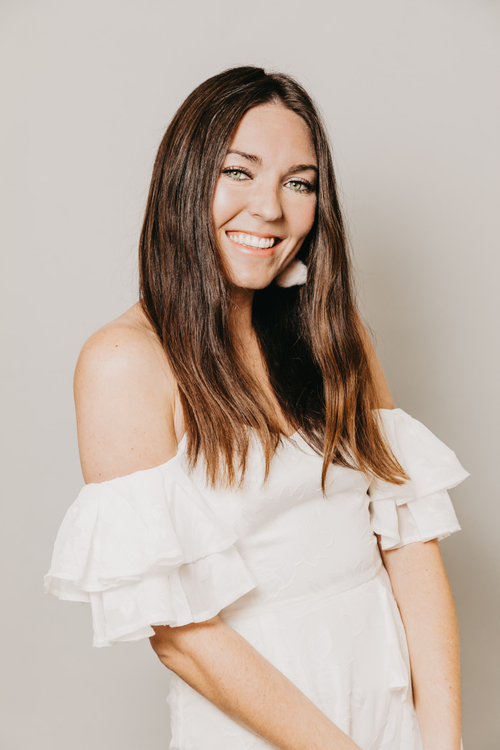 Heather East
Born in Sydney, Australia, Heather moved to California with her family as a young adult, she's always been taking photos. Later she studied at the distinguished Art Center College of Design.
Bringing over 10 years of experience to the table, heather + her team have photographed weddings in Punta Cana, Dominican Republic, Big Island, Hawaii, Tel aviv, Israel, Los Angeles, California, New York+
"Hello! I'm Heather! and at H.E.Photo+Video STUDIOS - LA + SYDNEY, We love love! So wherever it takes you, whatever language that's in not afraid to capture it.
It's been my absolute honour to photograph over 450+ weddings, ++ boudoir ++ engagement portraits and Yes moments!, +++a whole bunch of family + babies + since establishing in 2012 :)
Outside of this awesome passion I have for catching memories...I love being out in nature (whether that's a hike, snowboarding, or jumping in the waves of the gorgeous ocean), meeting new people and making new recipes to host friends and family. I love to travel [15 counties + counting!!]
Reach out to chat about catching your unique story :)
Capturing your memories through the years, is not only an absolute honor, but an important responsibility, it's your story, and our team is just super stoked to be a part of it.