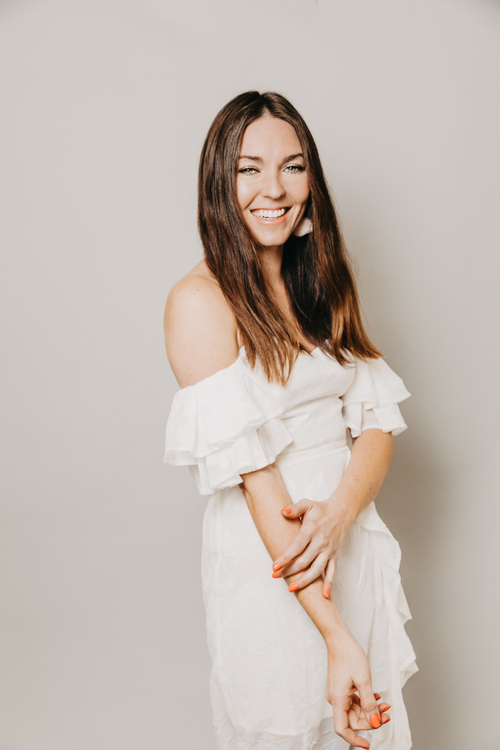 Heather East
Born in Sydney, Australia, Heather moved to California with her family as a young adult, she's always been taking photos. Later she studied at the distinguished Art Center College of Design.
Bringing over 10 years of experience to the table, heather + her team have photographed weddings in Hawaii, Israel, Los Angeles, San Diego, New York, and Spain. We love love! So wherever it takes you, we aren't afraid to capture it.
Its been my honor to photograph 360+ weddings, 50+ boudoir sessions, 250+ engagement sessions, and a whole bunch of family + babies + since 2012 :)
I love being out in nature, I Love meeting new people. Can't wait to be a part of your chapter + hear all the fun stories of how you met, your fav things to do++Other than the above love for life + my awesome profession, here's some of my fav things - I'm totally an EMOJI [✨ case and point] + ! OVER USER, a massive WINE + CHEESE LOVER! + I love to travel [15 counties + counting!!] So yes! I'd love to hike your fav beach[or mine], check out a fav spot in the national forrest, see your fav cute coffeeshop | bar | gallery | corner shop + stroll the streets where you first met or simply explore your local park, all while catching your unique you. eet the TEAM here and let's chat about that though and the details of your unique story asap :) Ask about your dates availability!
Capturing a wedding is not only an honor, but an important responsibility, it's your love story, and we're just super stoked to be a part of it.