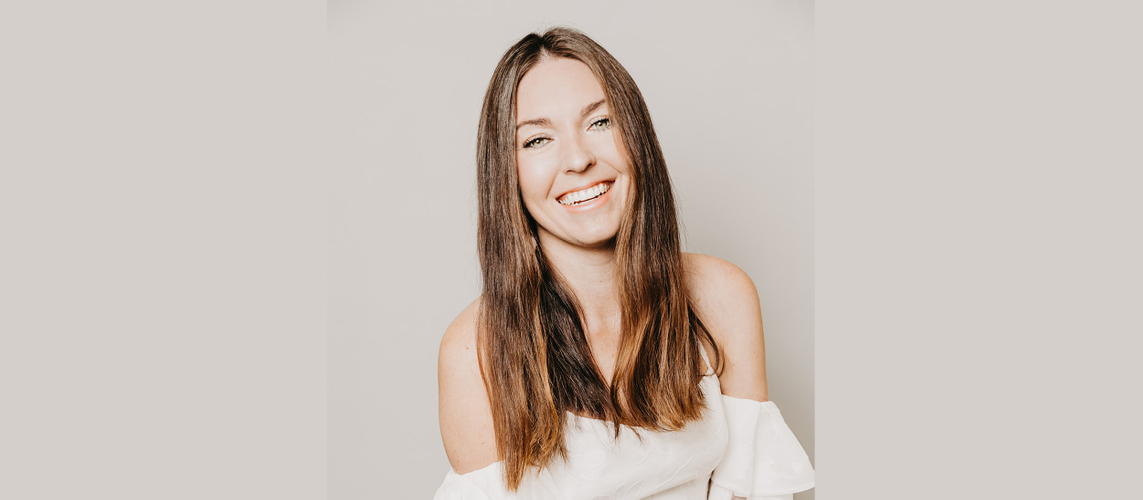 HEATHER EAST
Born in Sydney, Australia, Heather moved to California family as a young adult, and starting with too many cloud rolls of film on her Dad's Pentax, she's always been taking photos.
Graduating in 2008, she studied at the distinguished Art Center College of Design in Pasadena.
Bringing over 10 years of experience to the table, Heather + HEP team have photographed weddings all over the world. Including the gorgeous destinations of Punta Cana, Dominican Republic, Big Island, Hawaii, Tel aviv, Israel, California, New York++
"Hello! I'm Heather! Love is our favourite language to speak.
It's been my absolute honour to photograph over 450+ weddings, engagement portraits and Yes moments!,
+ a whole bunch of fun family moments, since establishing in 2012 in Redlands | Los Angeles, CA :)
Outside of this awesome passion I have for catching memories,
I love being out in nature and finding new amazing spots to catch your moments(check out our instagram for inspire),
meeting new people and making new recipes to host friends and family
+ I love to travel [15 counties + counting!!]
I'd love to catch and curate your unique legacy story
Capturing your memories through the years, is not only an absolute honour, and an important responsibility, trust experience to make your vision reality.
Over the moon to be a part of it.