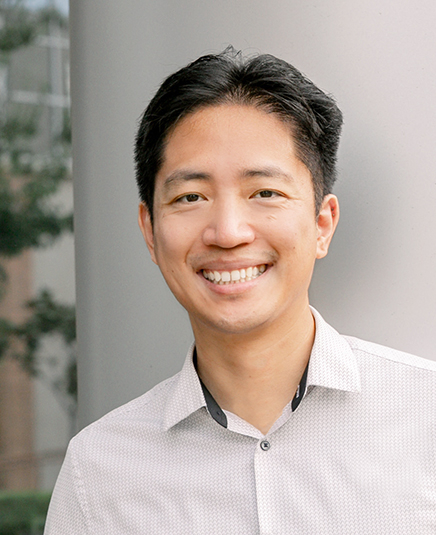 Alex Mo
Hi, my name is Alexander. I've learned to perfect my technique through over a decade of training and real-world experience.
Above all, I love weddings, meeting new faces and capturing everyone's joyous moments.
When I am not photographing love, I live it with my wife (newly married in 2021!) who loves and supports me to the fullest. We also have 3 kids whom we love playing with and taking them out to enjoy the many life experiences this world has to offer.
Allow me to put you at ease on your wedding day as you enjoy every moment, every laughter, every tear, and every celebration. May your day be blessed as well as all of your days ahead together!