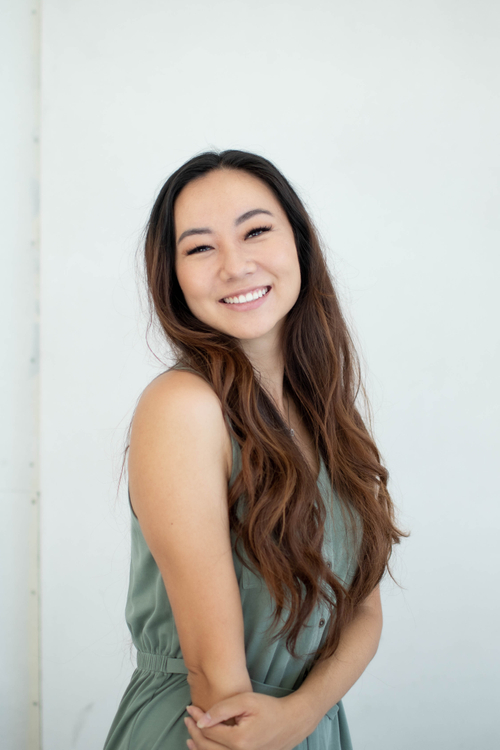 Isabelle
Hey you!
I'm Isabelle! I grew up and still live in Southern California. I enjoy traveling anywhere and everywhere, but I can't find a better place to call home than SoCal. I believe it's the sunny weather and all the delicious variety of food we have here.
When I'm not taking photos, editing, teaching, or planning, I am entertaining my cat Leo (don't worry, I love dogs too), catching up on my favorite shows, eating KBBQ, or going for long walks.
I first got into photography while looking for my wedding a few years ago; and the emotions I felt, when I received the beautifully captured portraits from my photographer, was something I will never forget! Photography became extremely captivating to me, so no matter what session, I know it is a special moment in your life you want captured. I can't wait to meet you and tell your story!