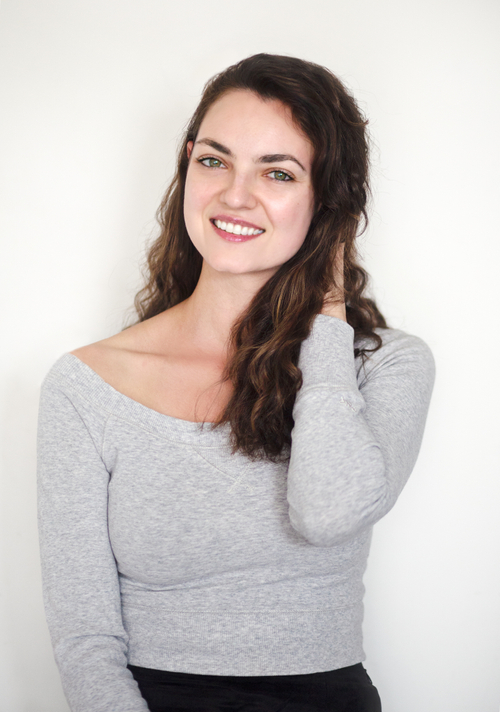 Zara Alina
Hi! I'm Zara, and I'm based in sunny Los Angeles. I moved to the U.S. from Armenia in '01. I studied photojournalism in college, and have professionally been shooting portraits, weddings and events ever since.
I've always loved photography and couldn't imagine doing anything else. Combining my training as a photojournalist, with my love of fine art to skilfully capture unique moments, that portray elegance and style.
I am an admirer of beauty and find great inspiration in the arts.
When I'm not working, I'm adventuring with my son, exploring the city, and taking care of our two cats, our dog and tortoise.
I look forward to capturing and preserving your special moments and memories.